Tuesday, January 5, 2010
After a few drops of blood, a handful of sweat, and a coffee mug of tears, (ok, maybe I'm exaggerating a tad) it is time to unveil 2010's Ashley Rawlings Photography. You will be pleased to see a new client proofing section that is password protected for your private viewing pleasure! This will make your life, and mine, easier. So, sit back, relax (turn off that TV!), and browse through this new chapter in my professional life.
*drum roll please!*

www.ashleyrawlingsphotography.com
And I'll leave you with this: Taken almost exactly one year ago. Time, where did you?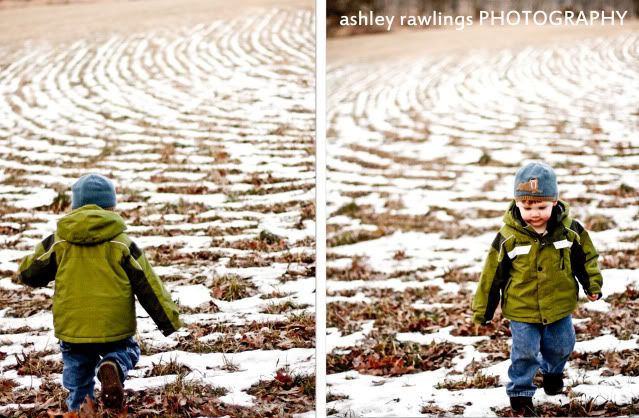 Posted by

Ashley Rawlings
at 7:46 PM
No comments:

Friday, January 1, 2010
"If we're growing, we're always going to be out of our comfort zone."
-John Maxwell
My yesterdays of 2009 are looked back on with excitement, fear, and a sense of accomplishment. The past year was one of huge growth for me personally, and in my life as a photographer. I look back at the risks that I have taken... some of which I still scratch my head at... and think if it wasn't for each leap I took, I would not have traveled this far. So many doubts have filled my head, "What am I doing?" "Where do I go from here?" And I always return to the same place. The place inside my heart that is fulfilled when meeting each new person, when snapping each valuable photograph, and when capturing that one special memory. I return to that place and can be warmed by my surroundings. I have so many people to thank for cheering me on and challenging me past my own comfort zone. The support system of family and friends is overwhelming.
Thank you 2009. Thank you for showing me this road may be bumpy, filled with twists and turns, but it is one amazing scenic route!
2010, I welcome you with an open mind... and an open heart.
Wishing each and every one of you a joyous New Year.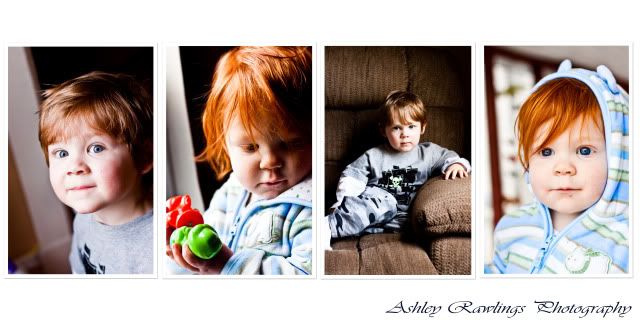 Posted by

Ashley Rawlings
at 2:05 PM
1 comment:

Now that you have had the opportunity to get to know a little about the girl behind the lens, I'd like to get to know a little about you. Comments, questions, and general chit chat are always welcome. Please enjoy the following photo shoot teasers of some pretty amazing people and beautiful subjects.
Thank you for considering Ashley Rawlings Photography for your creative needs!
Please visit my main site at:
www.ashleyrawlingsphotography.com
Click here to follow me on Facebook!
Ashley Rawlings
570.541.6915
info@ashleyrawlingsphotography.com