Ok. So maybe this wasn't my
brightest
idea to date. But who could stop me? I saw snow. The kiddos were being amazingly good little troopers. I had an extra set of hands to help.
The sun was blazing a little too bright (try blinding.) The glare on the snow was less than desirable. And the time of day... well not a photographers dream scenario.
But the kiddos were behaving so well! The snow!
Must...
Shoot.
Must...
Shoot.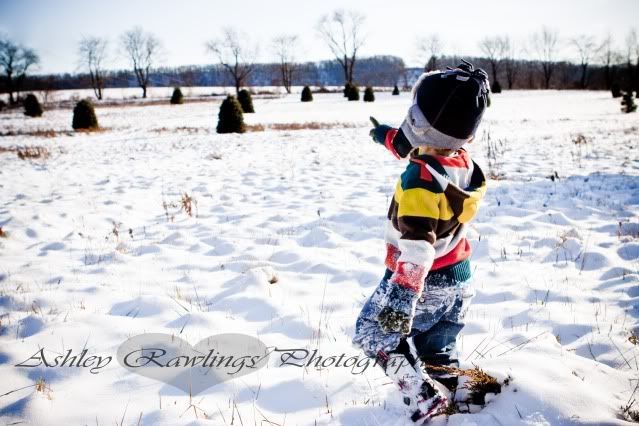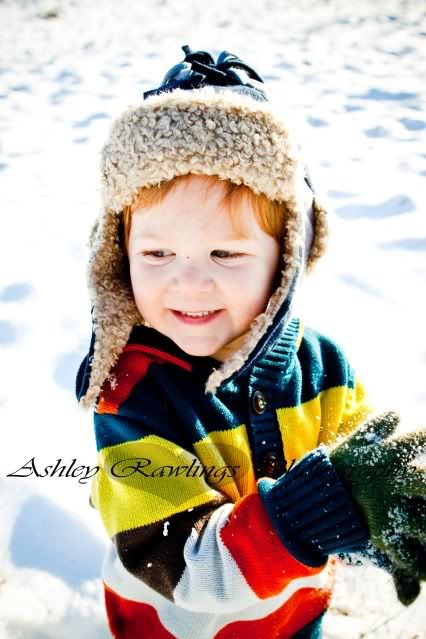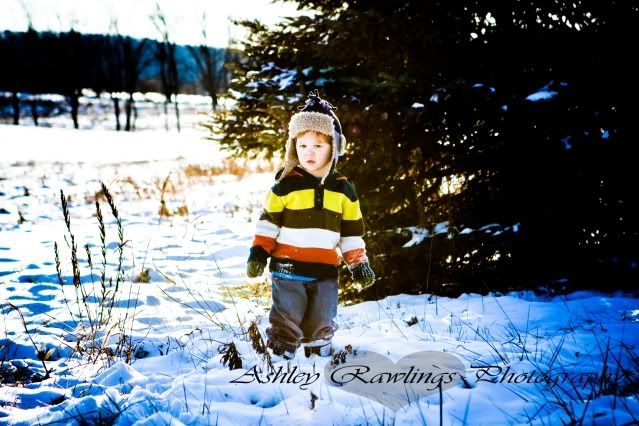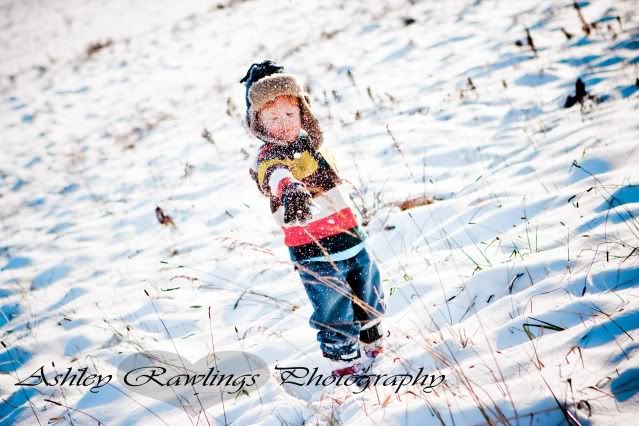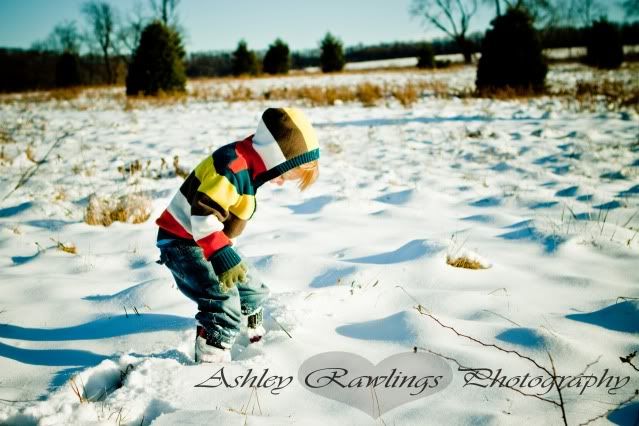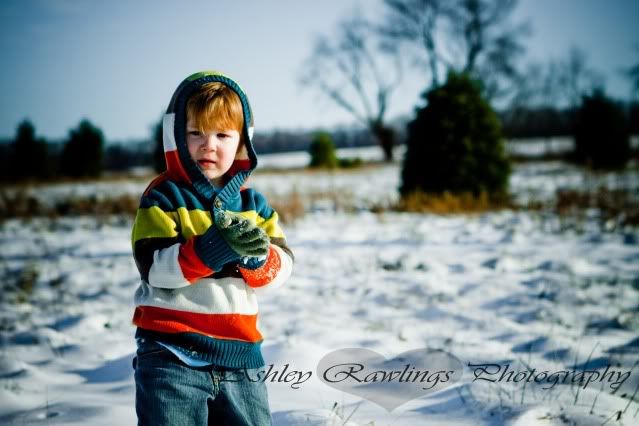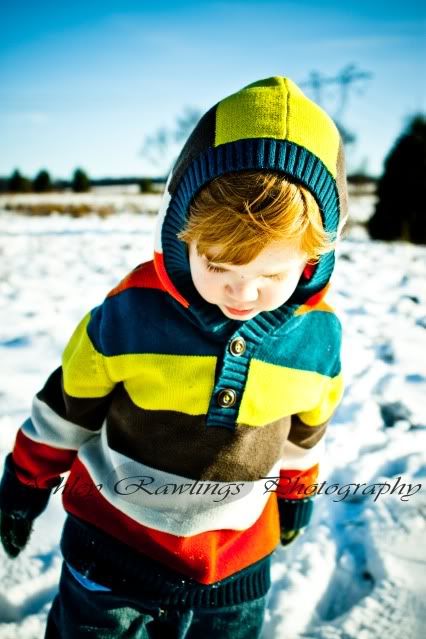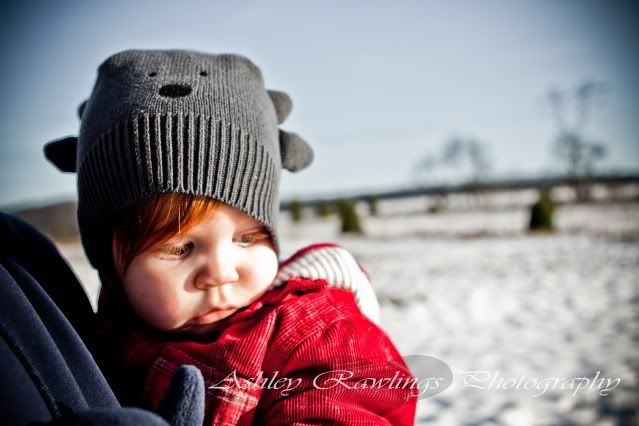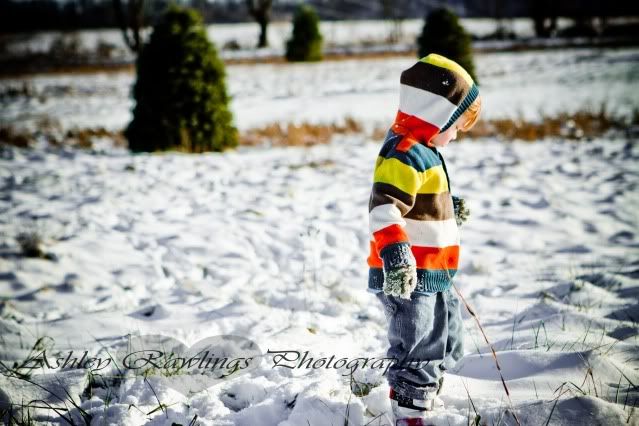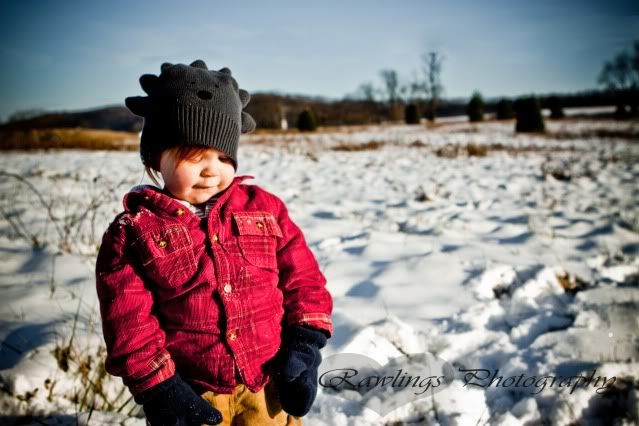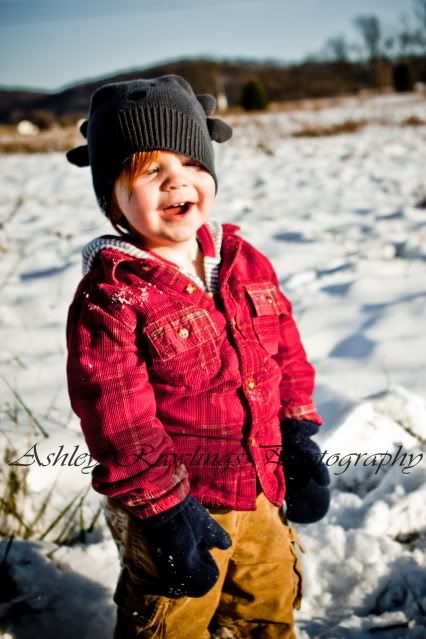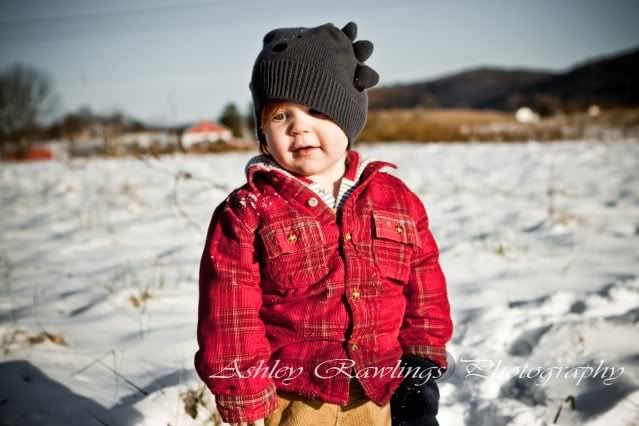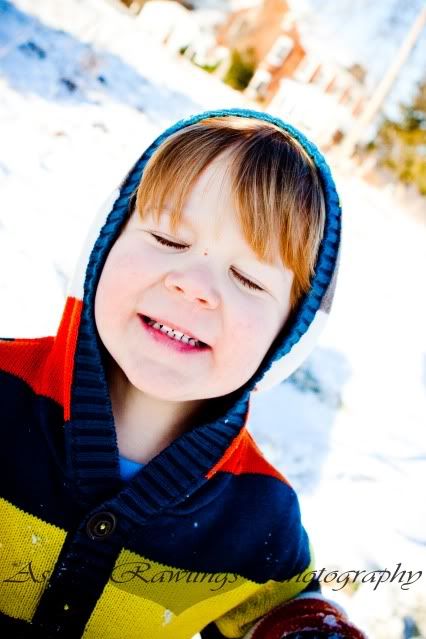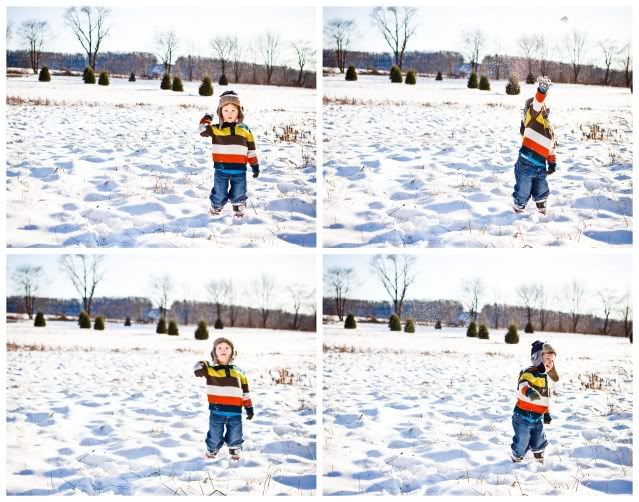 After the kiddos were packed in the van I stopped to thank the people across the street for use of their field. Permission was granted to snap a few of their gorgeous equestrian friends.