Sunday, September 30, 2012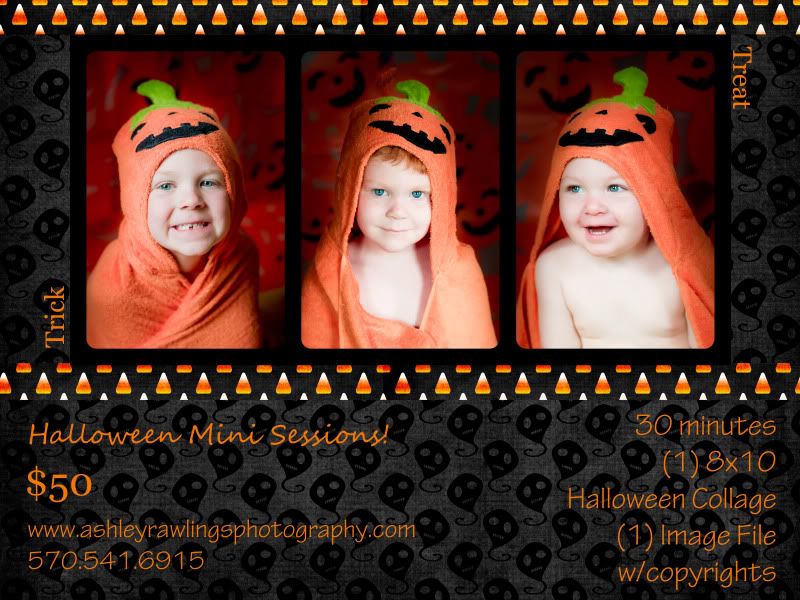 Posted by

Ashley Rawlings
at 8:26 AM
No comments:

A phone call like this is never easy. A dear friend asking for a few moments to be captured because they know these moments will be gone soon.
A session like this is never easy. Seeing the pain and fear of loss of a beloved family member.
This truly amazing family lost their precious Clay. A long time four-legged member of their family. I was so nervous about this session because I did not want to let this family down... for they are too special to me. I did not want a depressing light to be cast on this. I wanted to capture Clay's life and all of the love surrounding him, and the love for their newest fur-family member, Winchester.
Thank you for the honor of wanting me to be there for this very emotional time. You are all a blessing to me.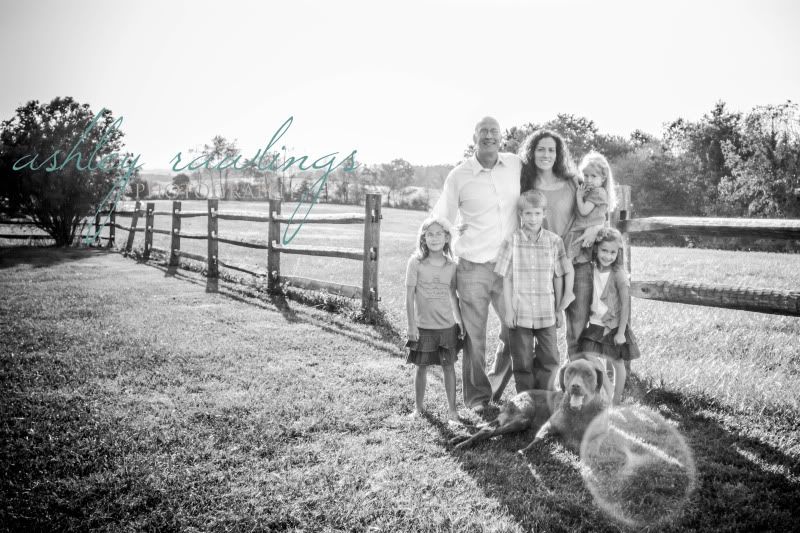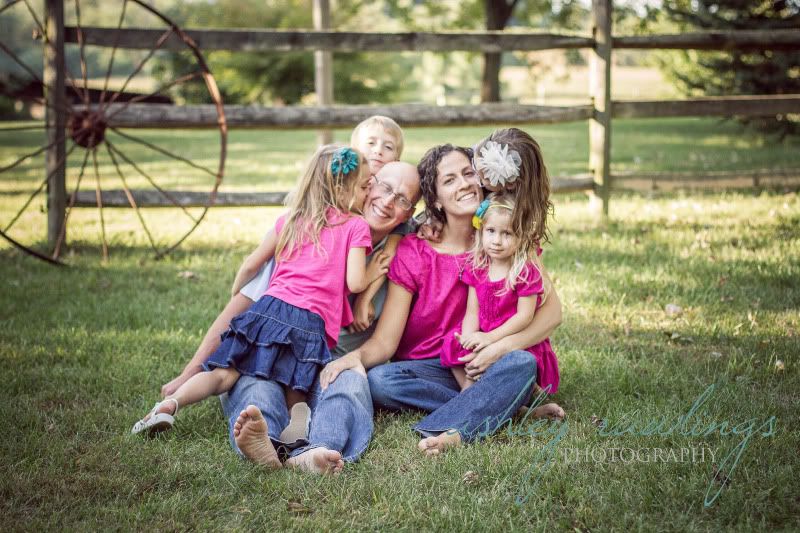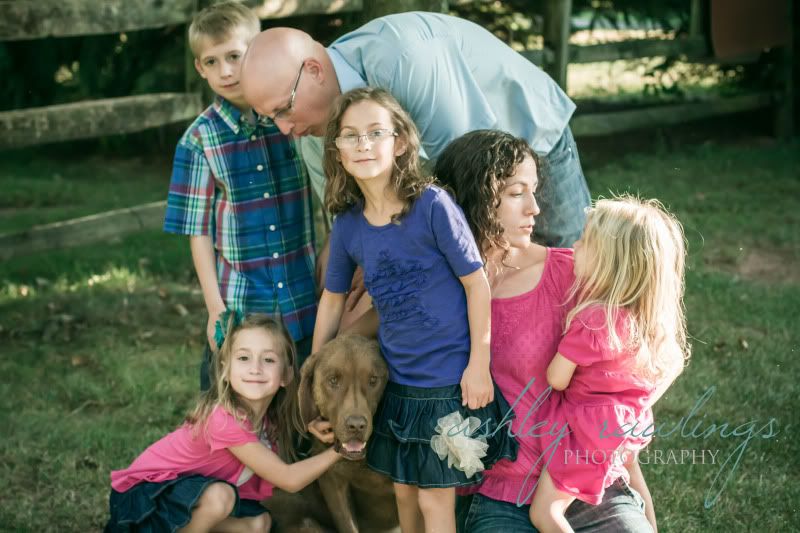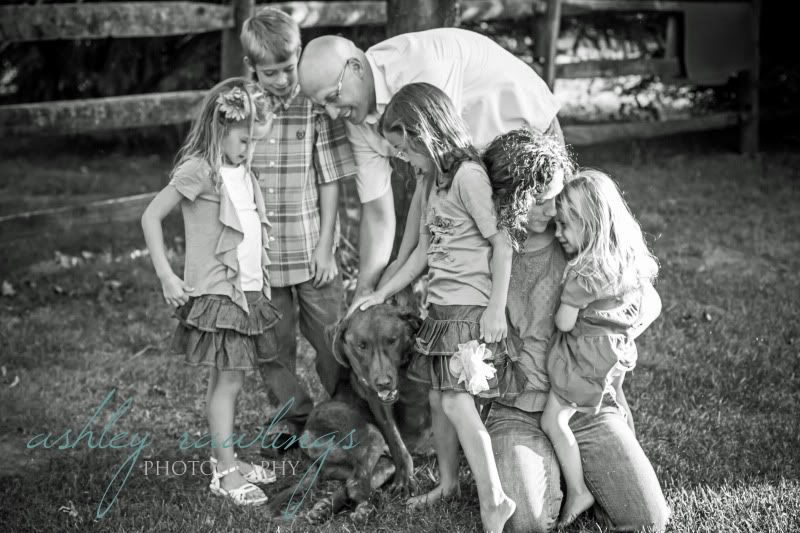 Posted by

Ashley Rawlings
at 8:18 AM
1 comment:

Tuesday, September 18, 2012
One word. Gorgeous.
The entire day... it was simply gorgeous. From the bride and her beautiful smile... to the groom and the "smouldering look"... to the lively & entertaining bridal party... and all of the fun that was had!
Jen & Jeremy,
Thank you so much for welcoming me into your "family" on one of the most important days. I truly enjoyed every moment of capture all of your special memories. Wishing you both more happiness than your hearts can hold.
Ashley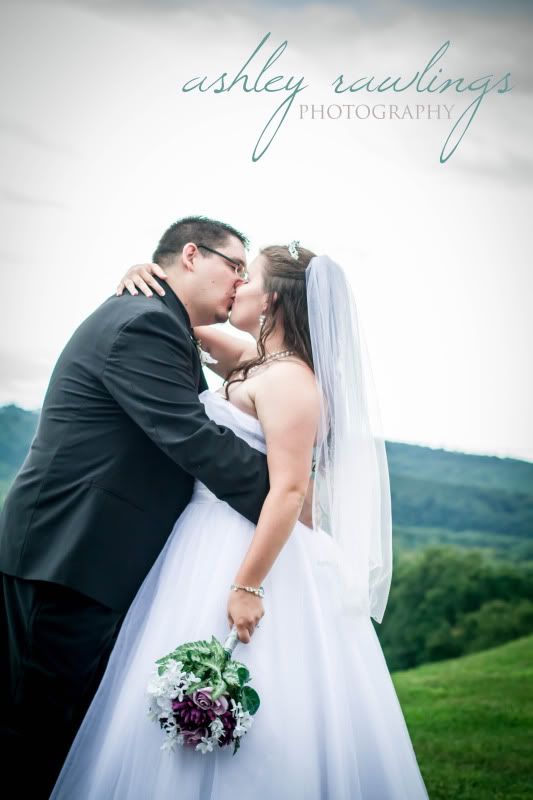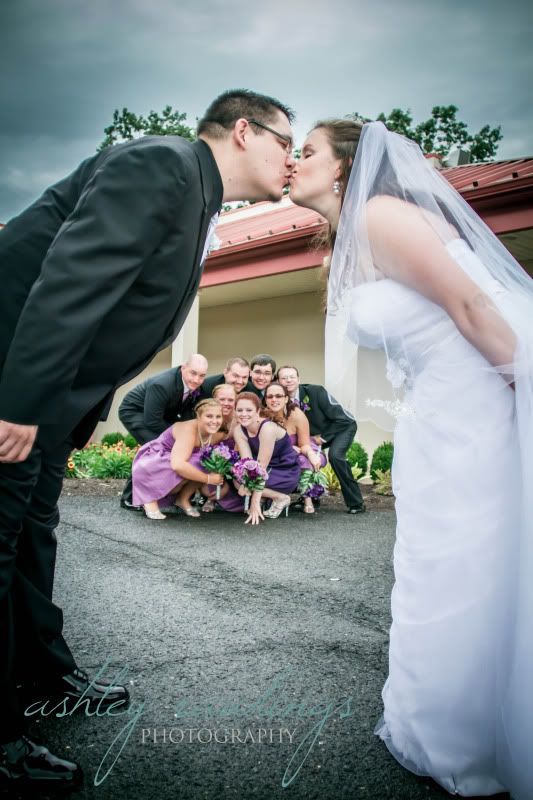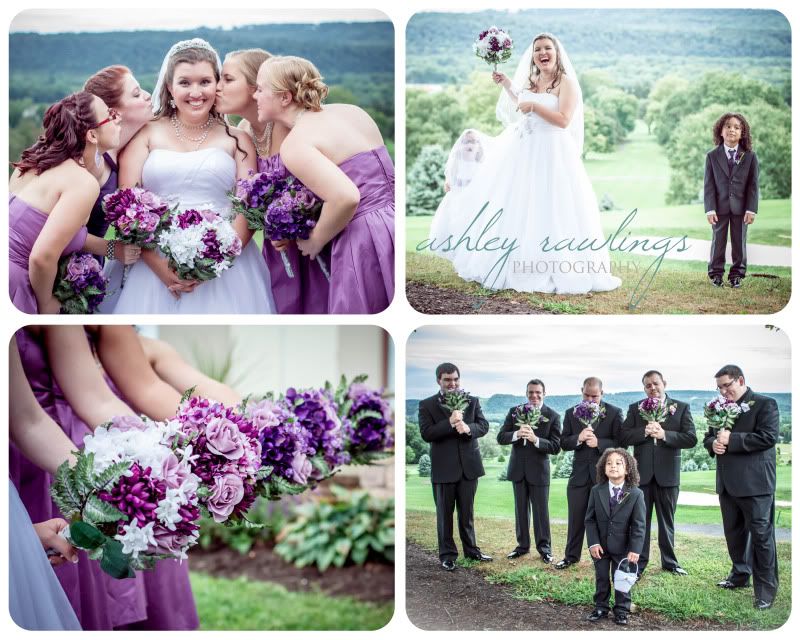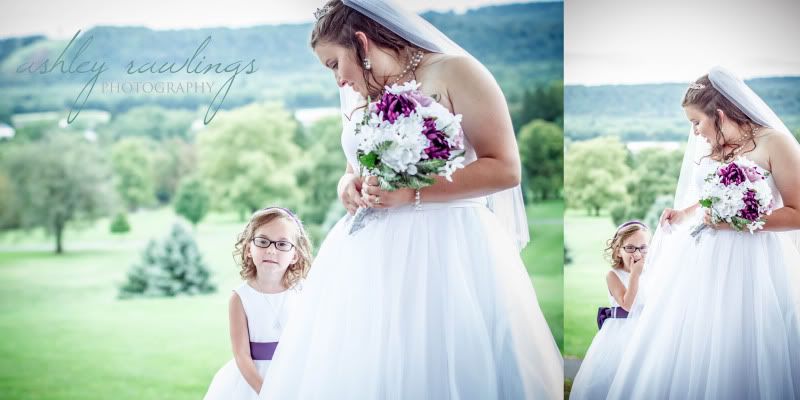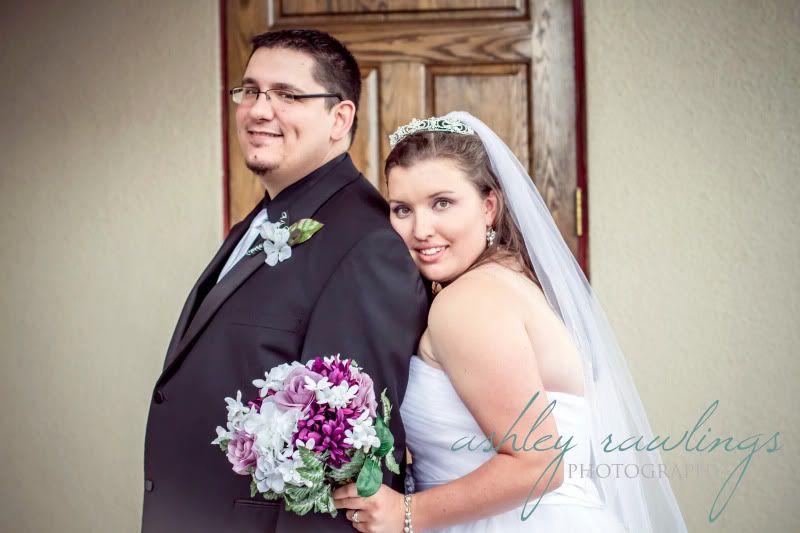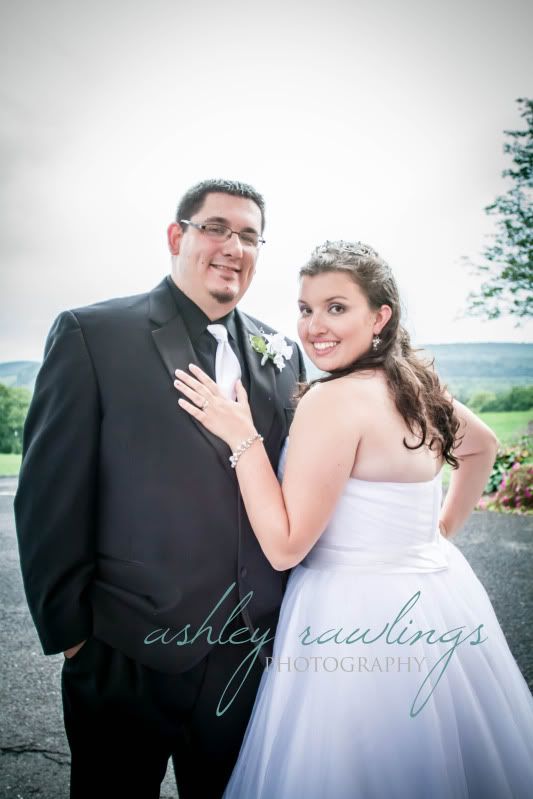 Posted by

Ashley Rawlings
at 4:51 PM
1 comment:

Now that you have had the opportunity to get to know a little about the girl behind the lens, I'd like to get to know a little about you. Comments, questions, and general chit chat are always welcome. Please enjoy the following photo shoot teasers of some pretty amazing people and beautiful subjects.
Thank you for considering Ashley Rawlings Photography for your creative needs!
Please visit my main site at:
www.ashleyrawlingsphotography.com
Click here to follow me on Facebook!
Ashley Rawlings
570.541.6915
info@ashleyrawlingsphotography.com