Where to start? A few months ago I came across a Facebook page for a local family- Team Taylor. Taylor suffered a traumatic brain injury last year, and his mom documents his progress, trials, and successes through the
Team Taylor page
. The more I read about Team Taylor, the more I felt the need to do something... something meaningful... for this family I was praying for everyday. Nicole, Taylor's mom, has three sons. They have roughly the same age gap between them as my boys do. Of course I was drawn to this family!
Life can change in an instant. One of the main reasons I am in love with photography is what it can do for a person's soul. Capturing that moment you can never get back. In the spirit of The Olivia Act, named for a girl who was killed in the Sandy Hook shootings last year, I wanted to capture the family who was capturing my heart.
Words can not come close to describing how beautiful and miraculous this family is! The love between each of them... you can feel it in these photographs. I could have spent all day on that porch... talking to Nicole about this & that... listening to Avery and Tanner playing their guitars (you would not believe the talent these two have vocally AND instrumentally!) Taylor made me laugh! The gut-busting kind of laughter. These conversations I will never forget. From making fun of my "Ford" vehicle, to welcoming me to "the gun show" by showing off the muscles, Taylor made me truly smile.
Watching the three guys with their mom & dad was emotional. You see, I can see us in them. I can see my three boys. I hope and pray they are as close as these three brothers. Taylor, Avery, & Tanner are the ultimate role models. My boys love superheros like Batman, Superman, & Green Lantern. There are three real life superheros living right here among us.
Working through their session had my nerves a mess! I truly wanted this family's amazing strength and love to show through. Nicole told me her motto is "Love Wins." She couldn't be closer to the truth. Through tears and laughter... Love really does win.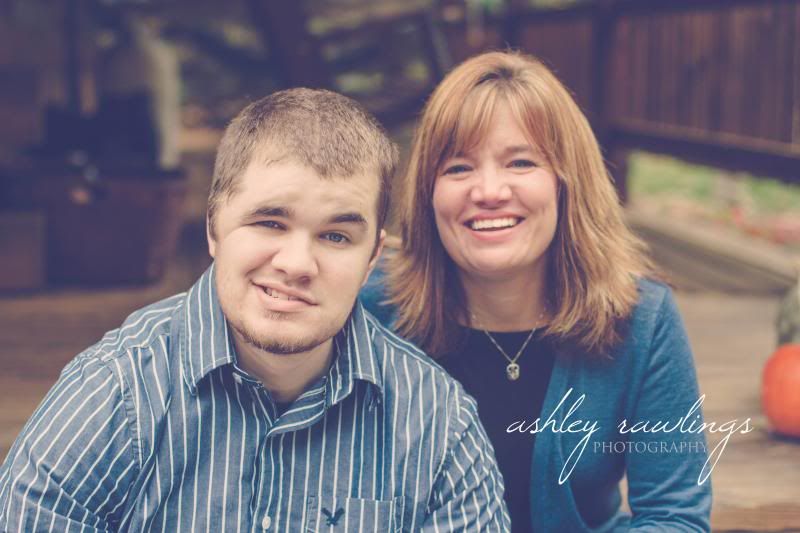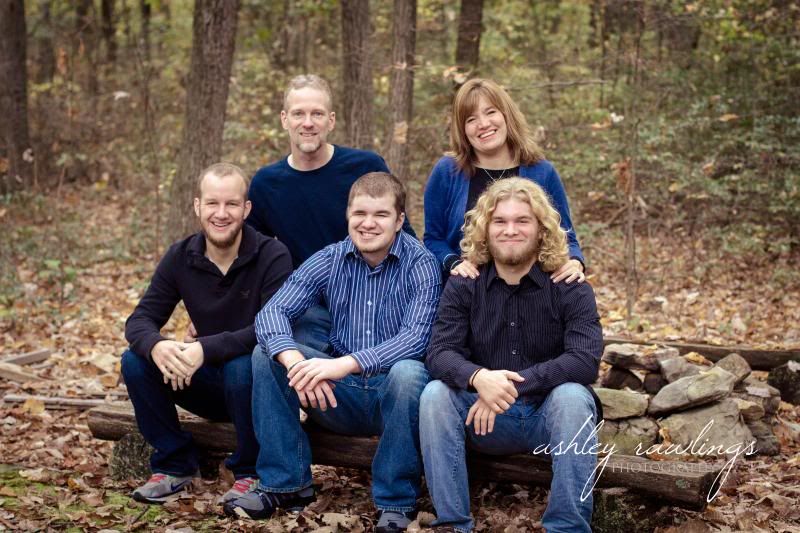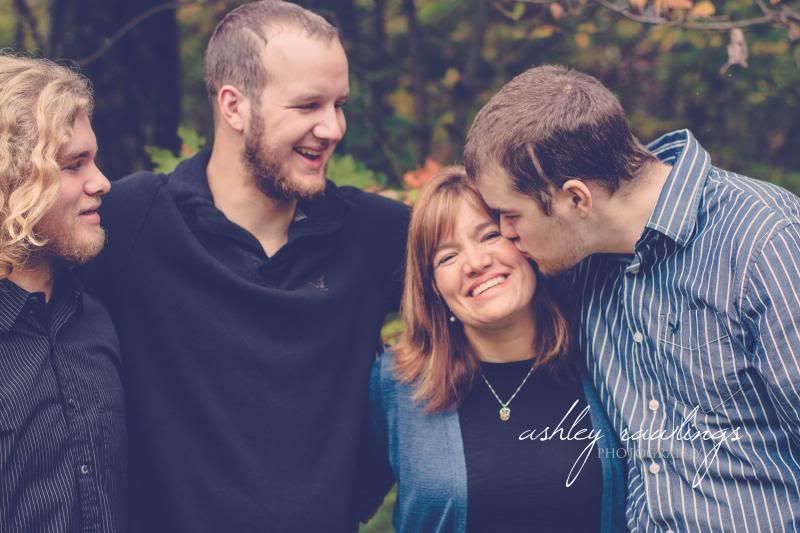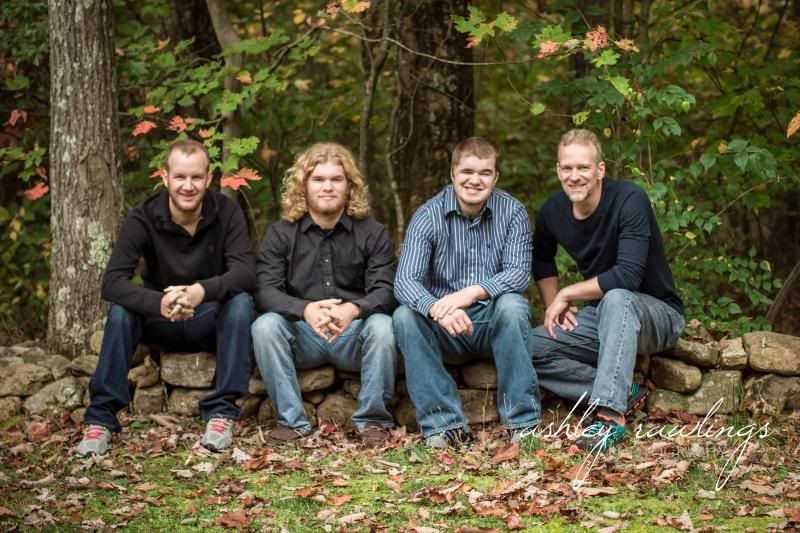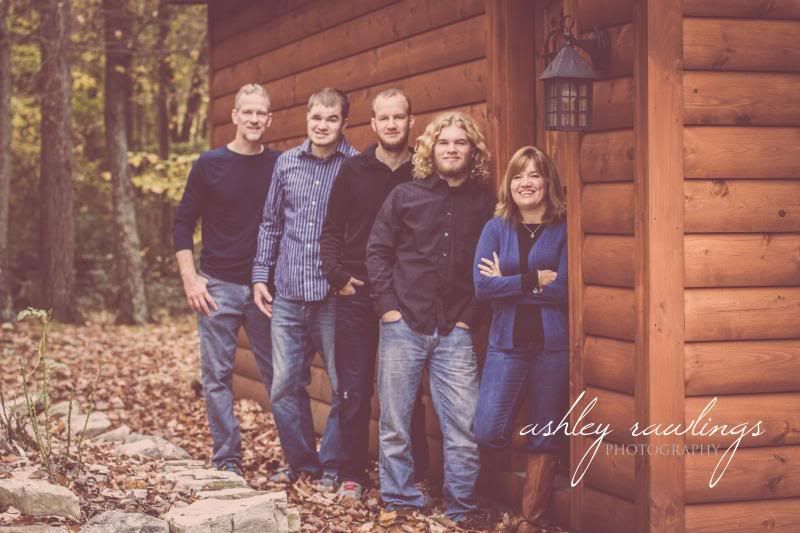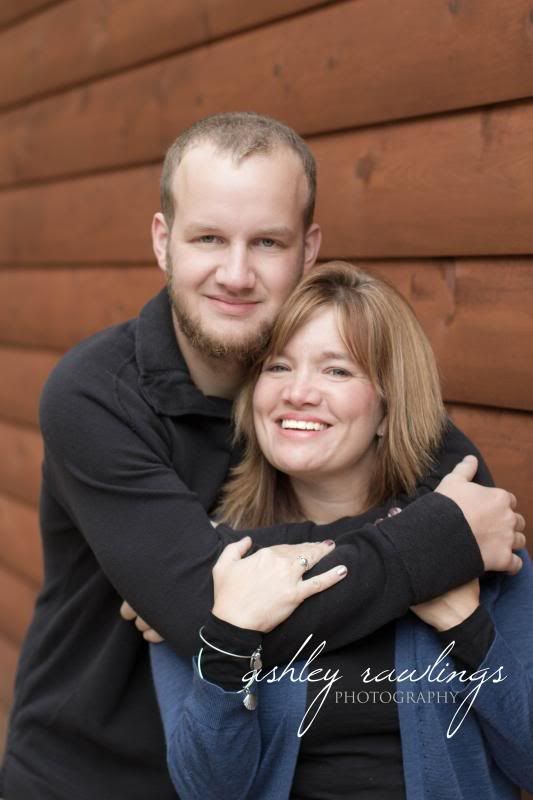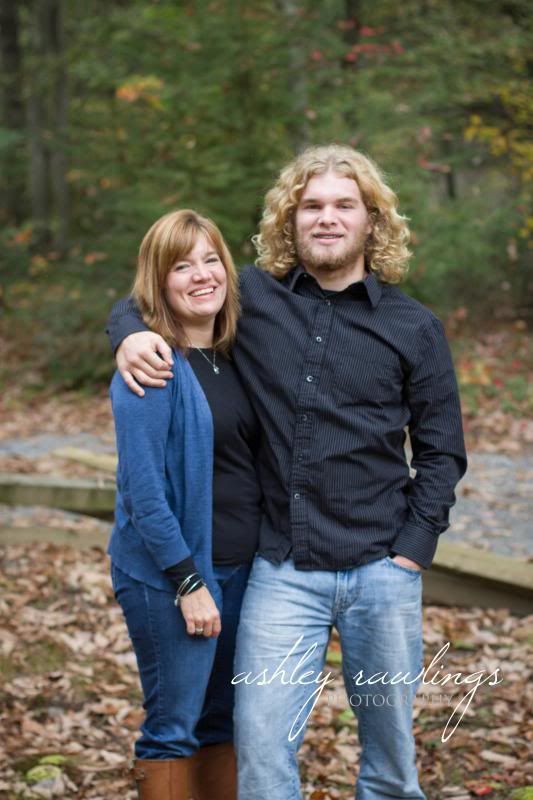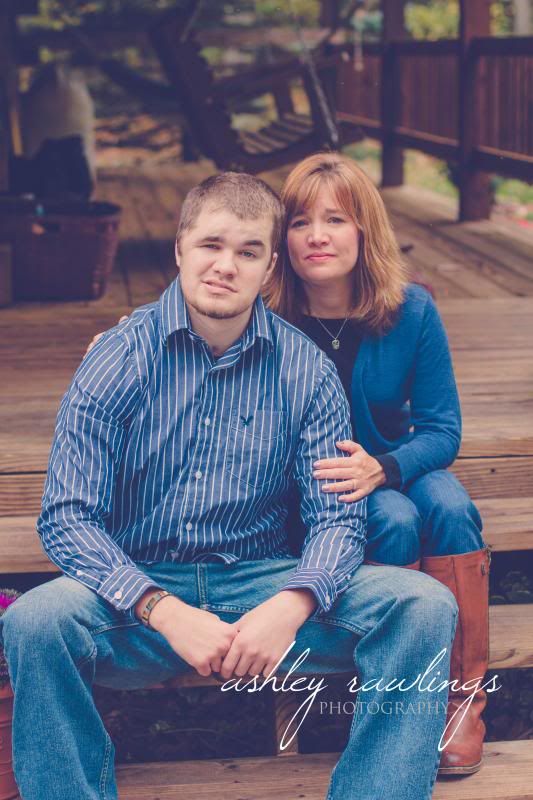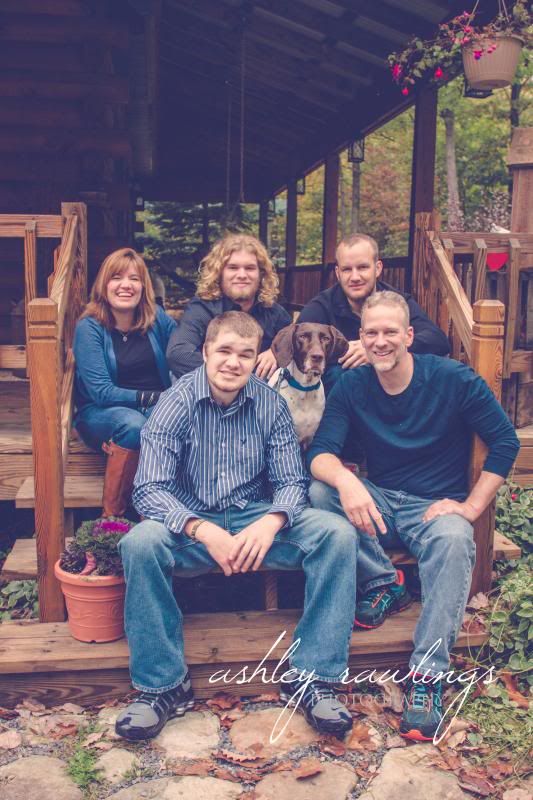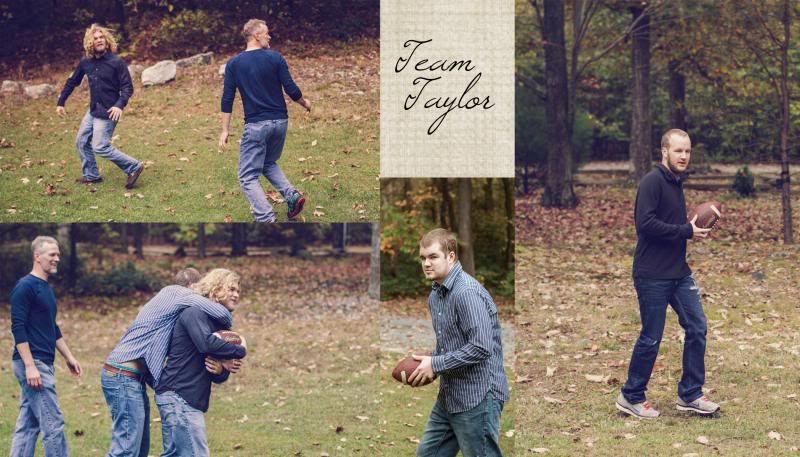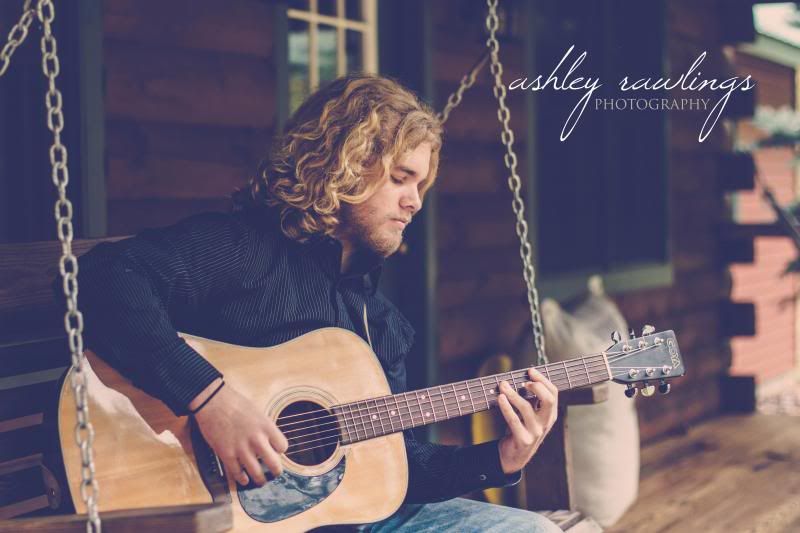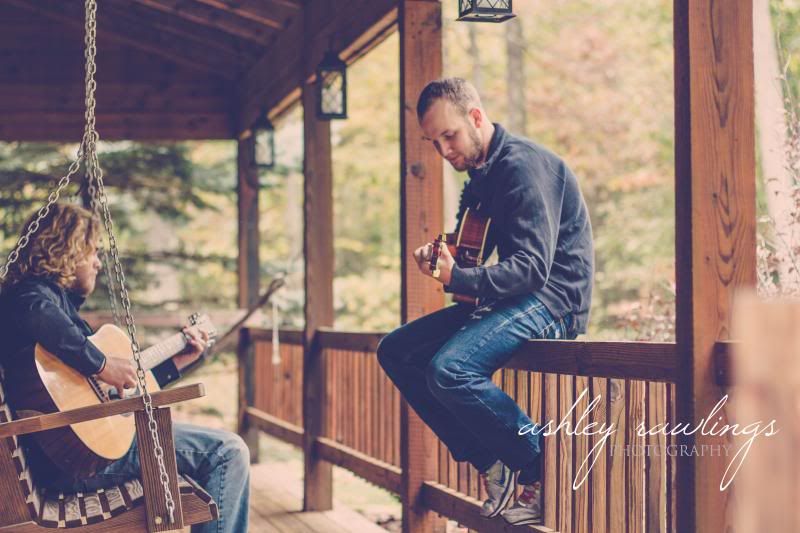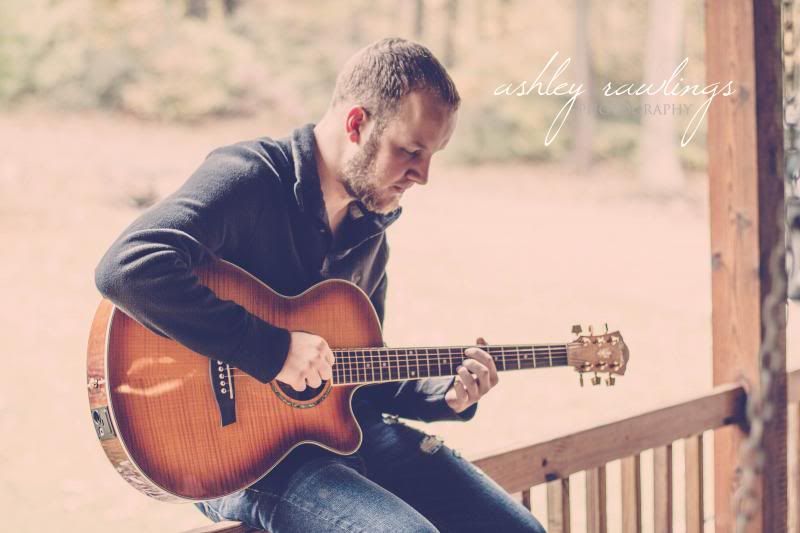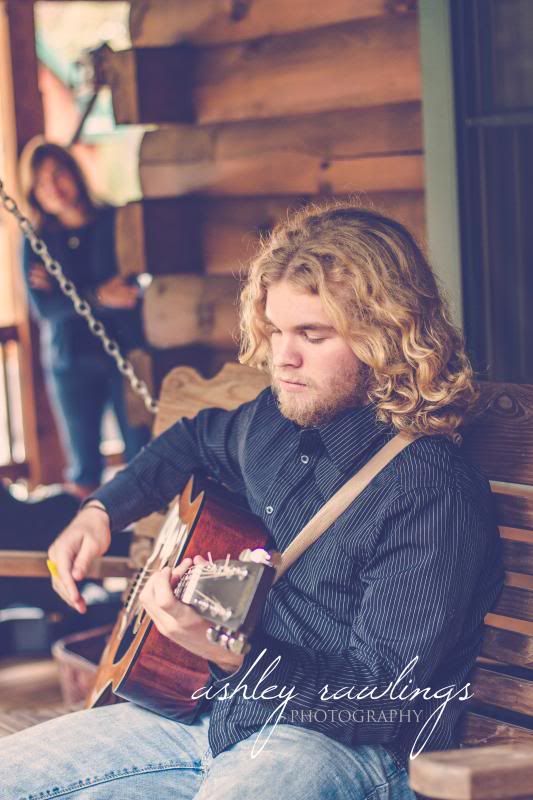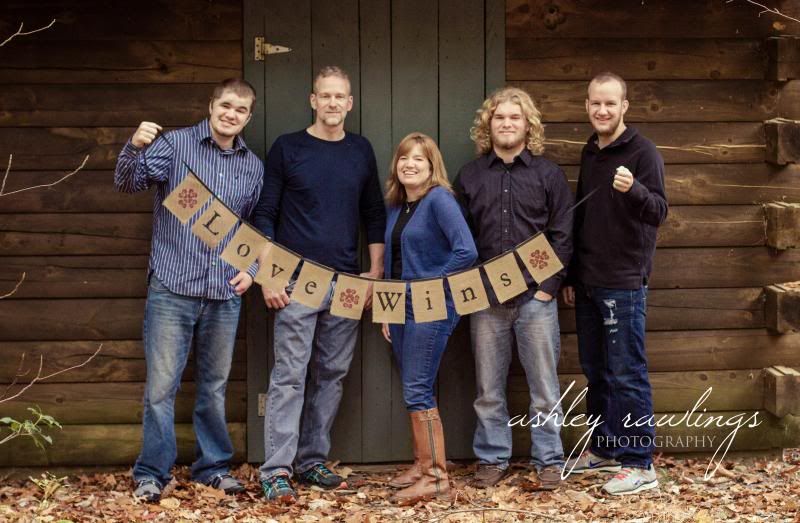 You can find more information about The Olivia Act on my website. Just click on the "Giving Back" link!