Sunday, August 19, 2012
It's no secret that I LOVE birth sessions. Being there when a family's hopes and dreams are coming true as their new little bundle enters this world is just... just... breathtaking.
I am always honored when asked to be in the delivery room or waiting in the nursery (in the event of a c-section.) Jen and her family were so welcoming and a true joy to work with. And an added bonus... I've had the pleasure of seeing little Athea a few times since her birth! She is just perfect... and looks so much like her Mommy!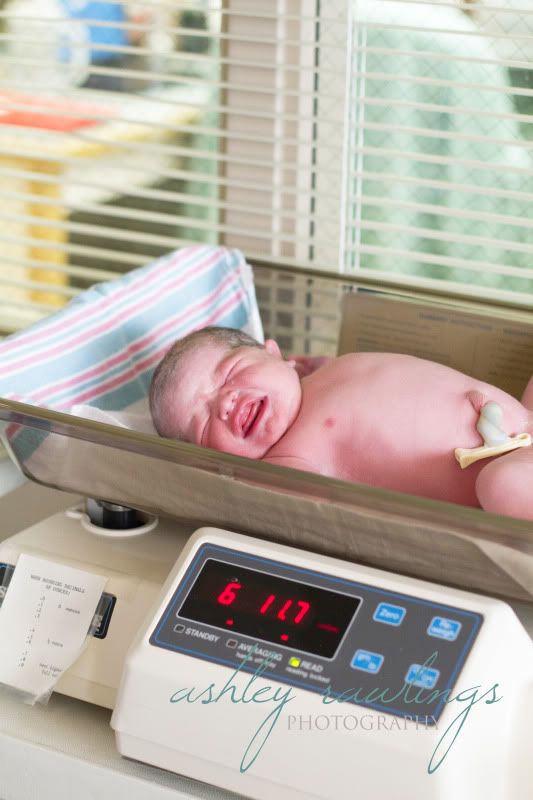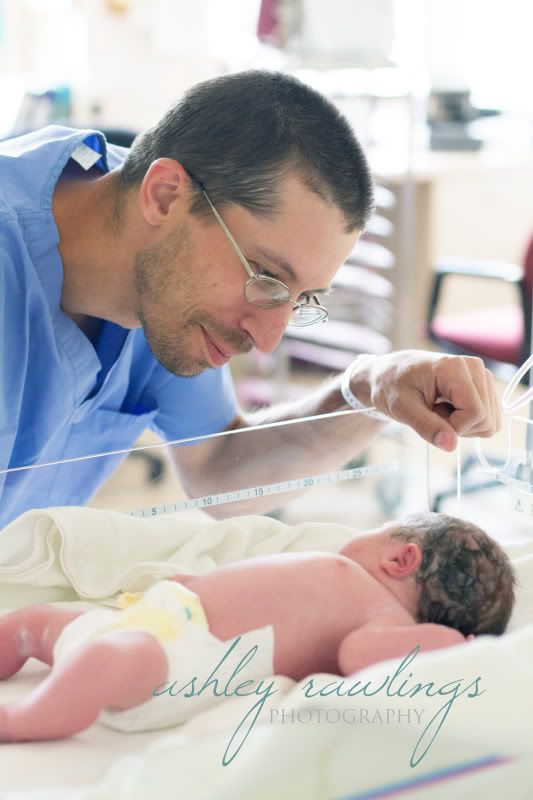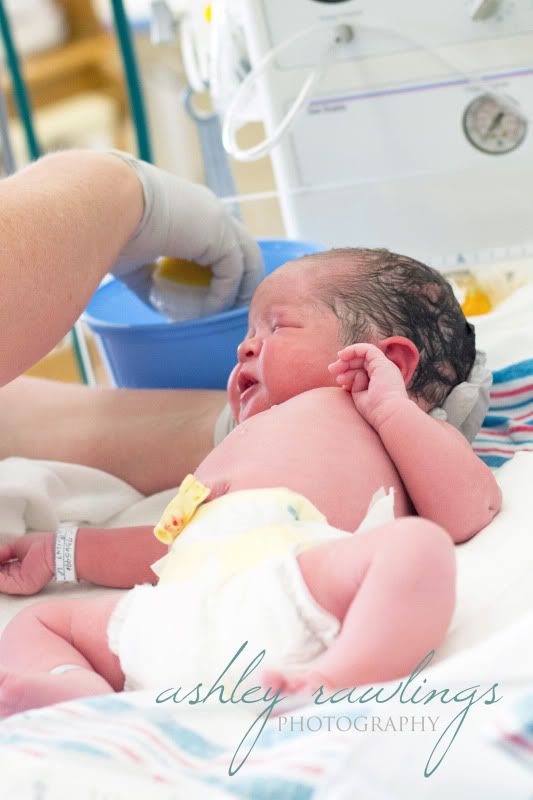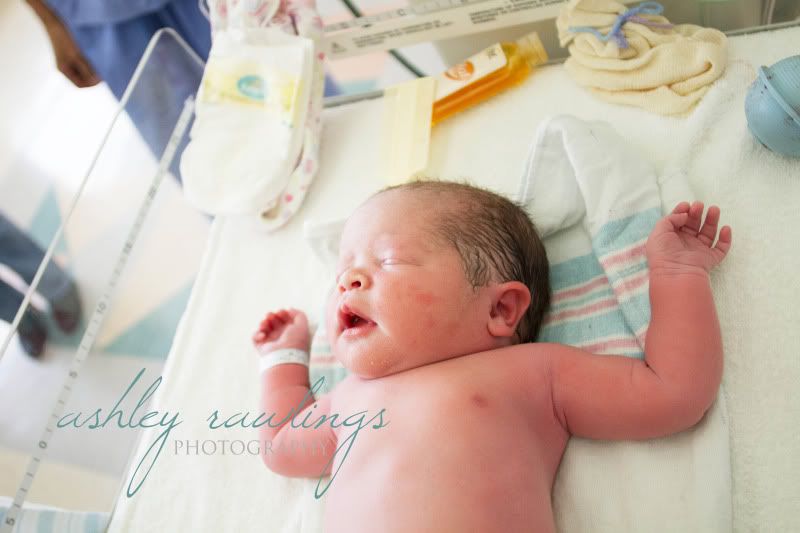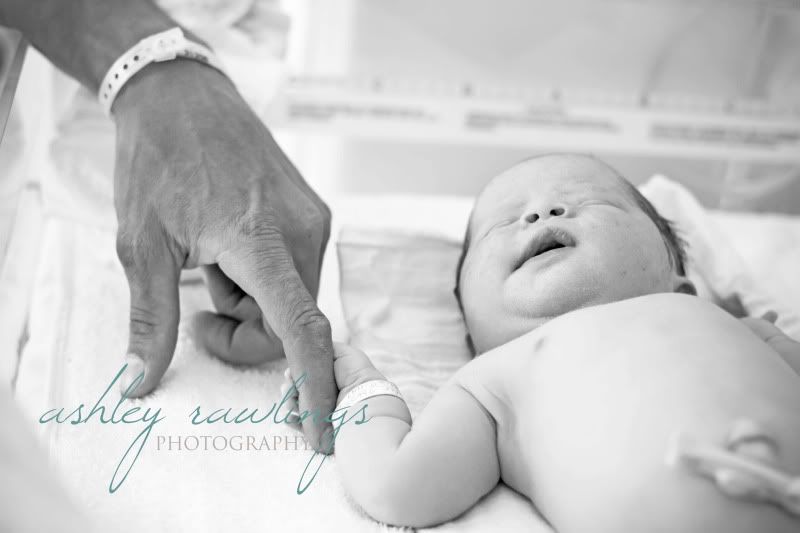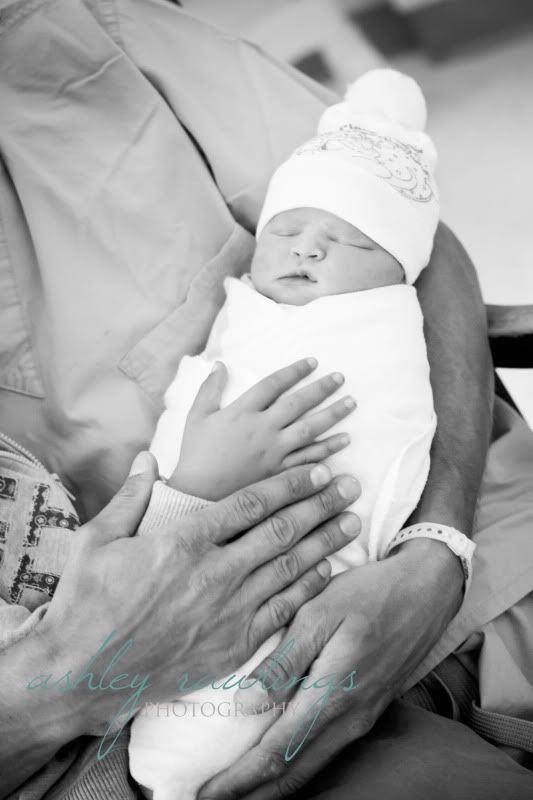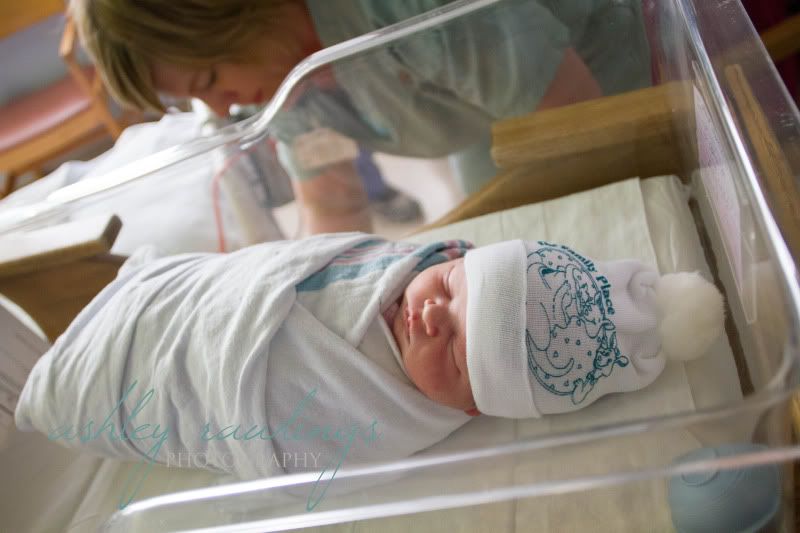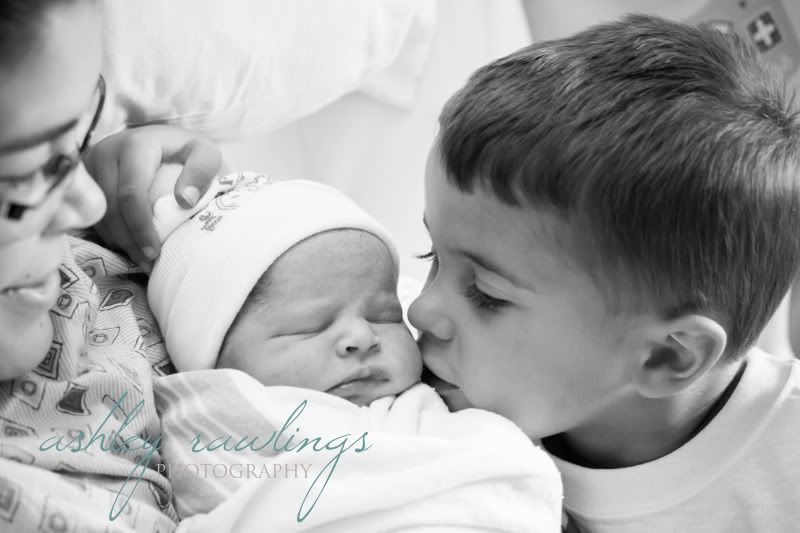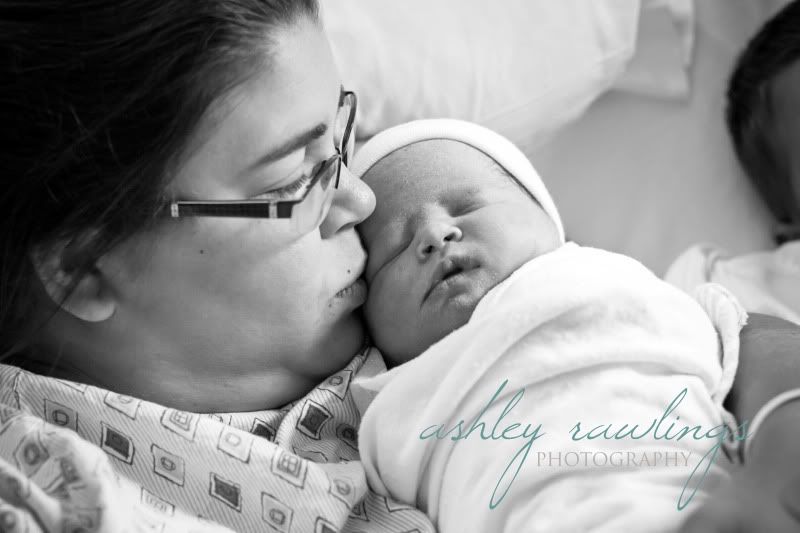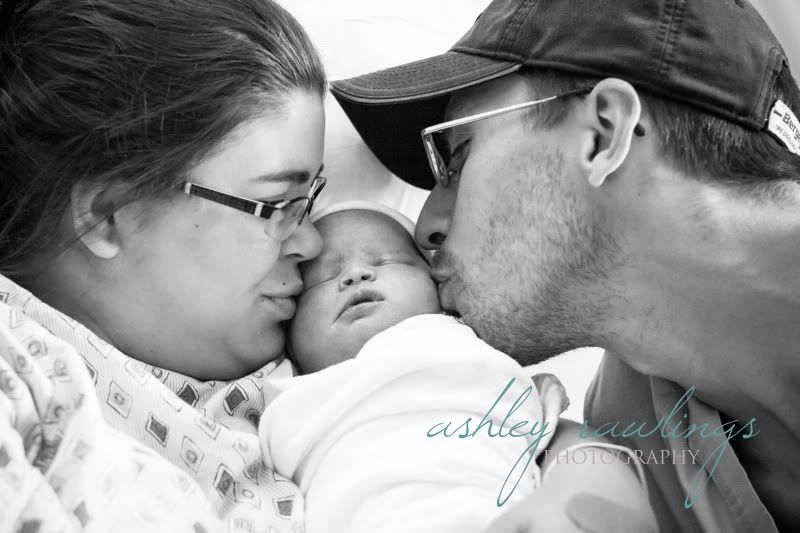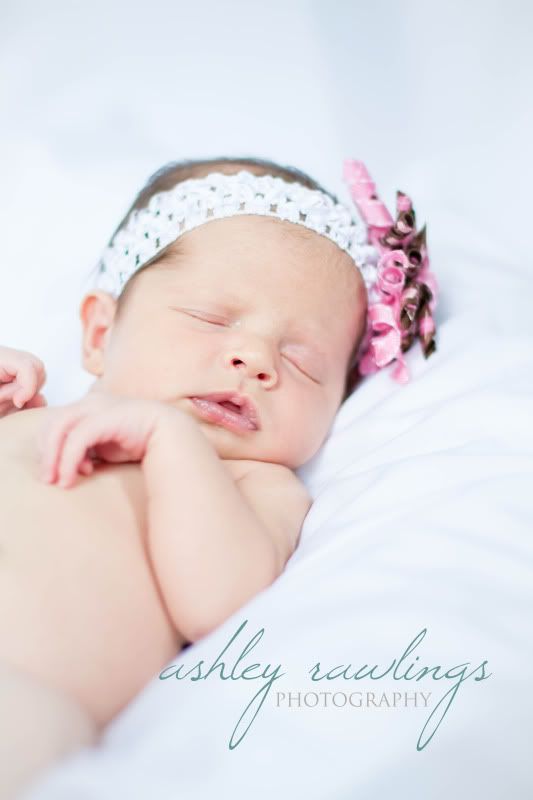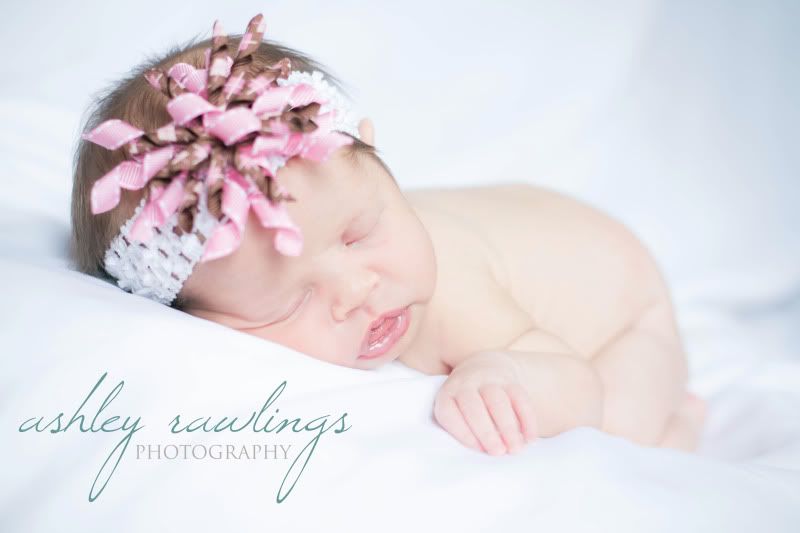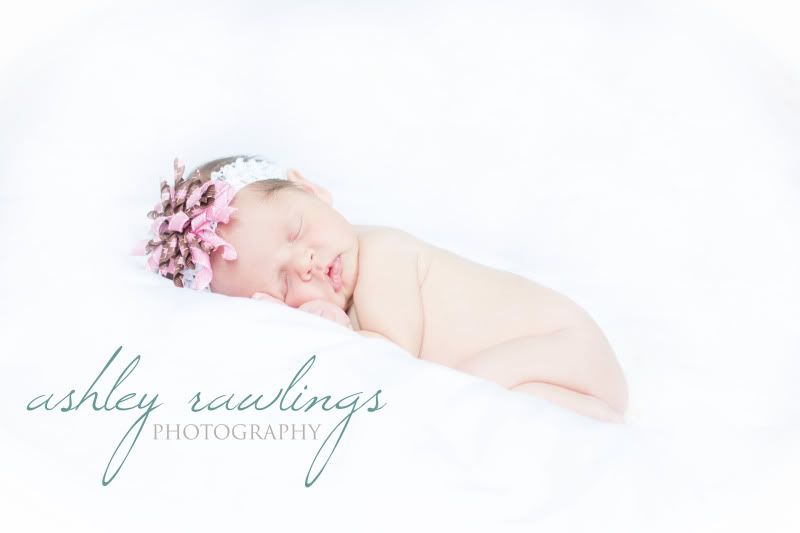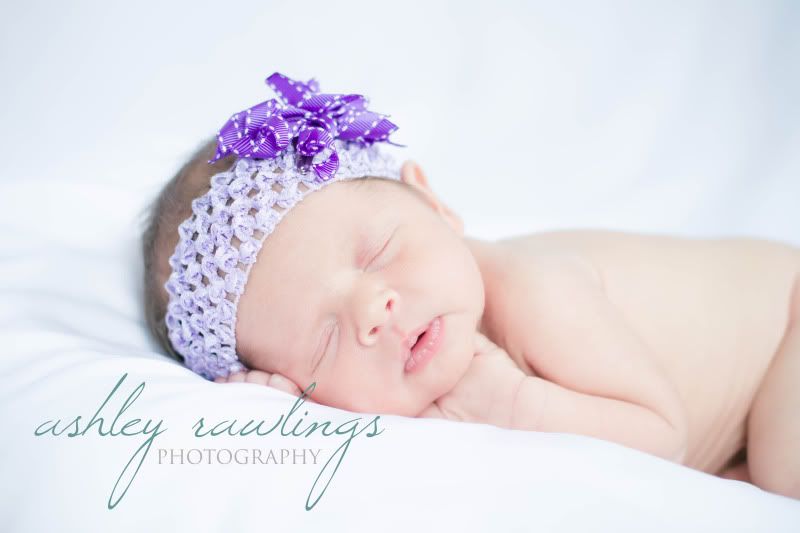 Posted by

Ashley Rawlings
at 6:26 PM
1 comment:

Now that you have had the opportunity to get to know a little about the girl behind the lens, I'd like to get to know a little about you. Comments, questions, and general chit chat are always welcome. Please enjoy the following photo shoot teasers of some pretty amazing people and beautiful subjects.
Thank you for considering Ashley Rawlings Photography for your creative needs!
Please visit my main site at:
www.ashleyrawlingsphotography.com
Click here to follow me on Facebook!
Ashley Rawlings
570.541.6915
info@ashleyrawlingsphotography.com