One of the biggest movie releases in recent years, Twilight, has millions of crazed fans gooing and gaaing over the leading male role, Edward. To make for even more starry eyed madness, the movie includes an entire cast of gorgeous vamps.
I had the pleasure of shooting a release party at the local Hot Topic for this well anticipated first in the Twilight series. It was beyond fun for me to expand outside of my "normal" material and branch off in this direction.
The Crowds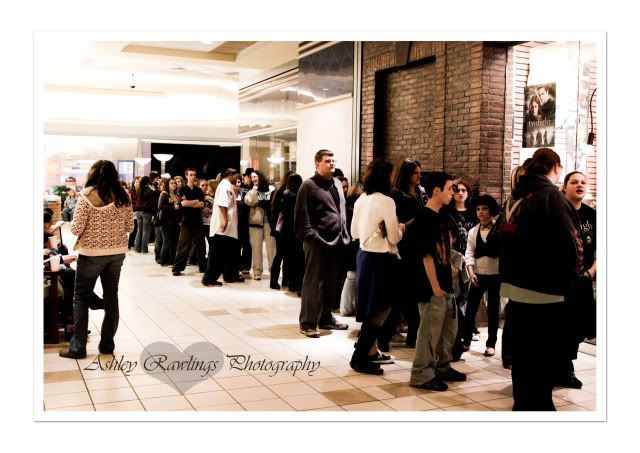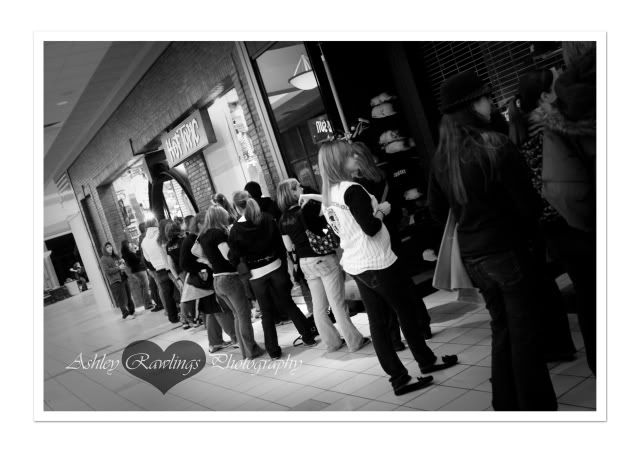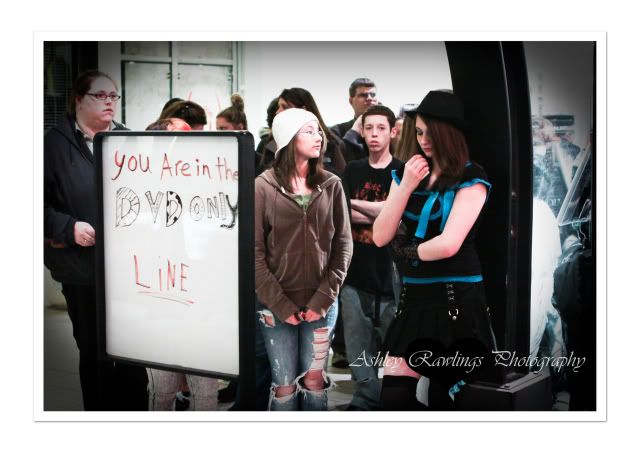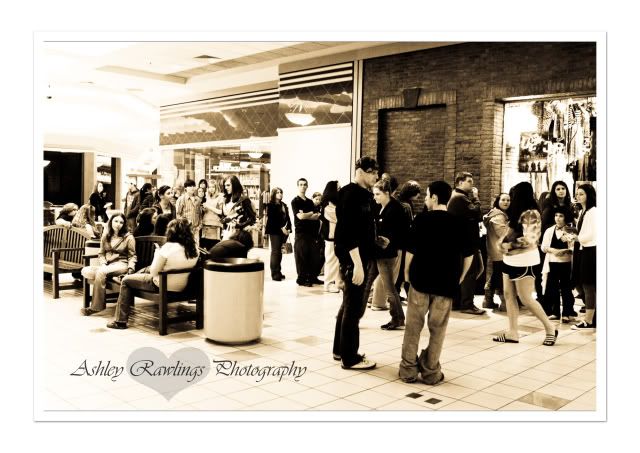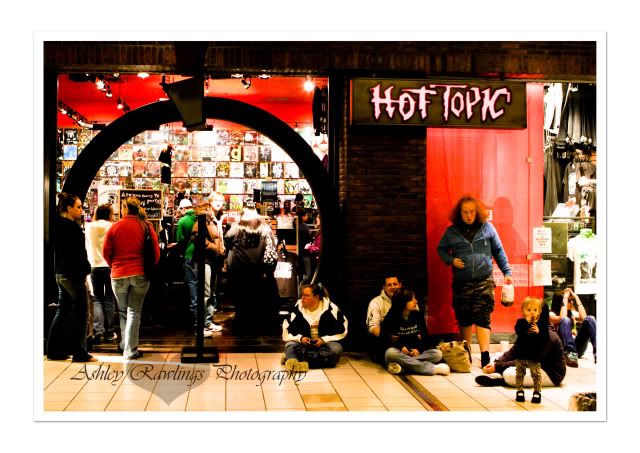 The Fans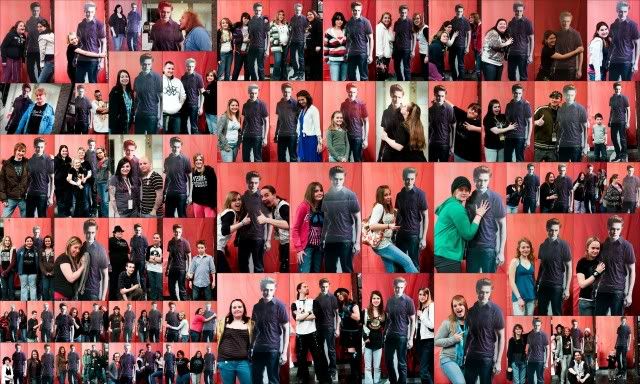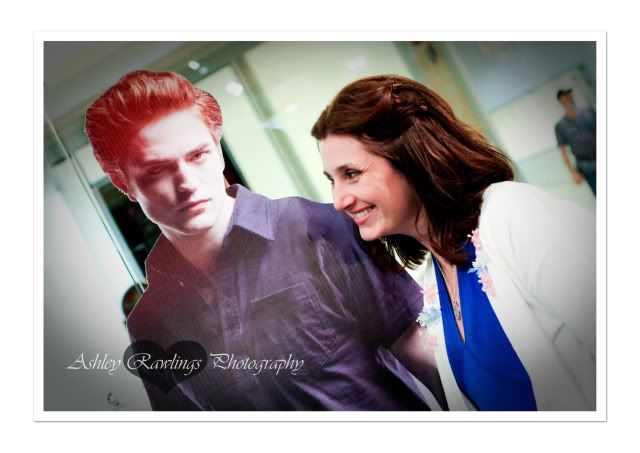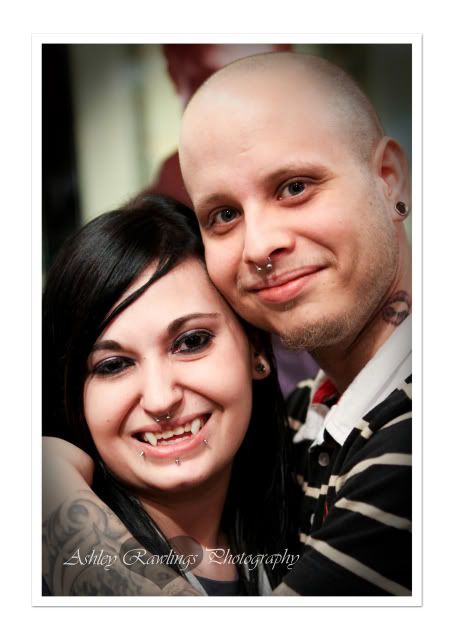 Did James make a personal appearance?


The Hot Topic Crew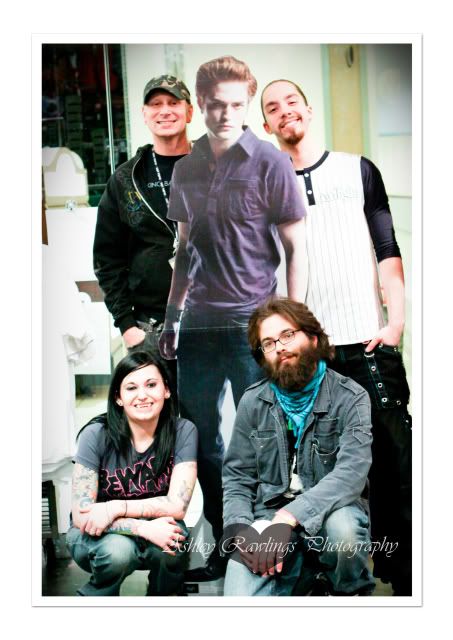 The Merchandise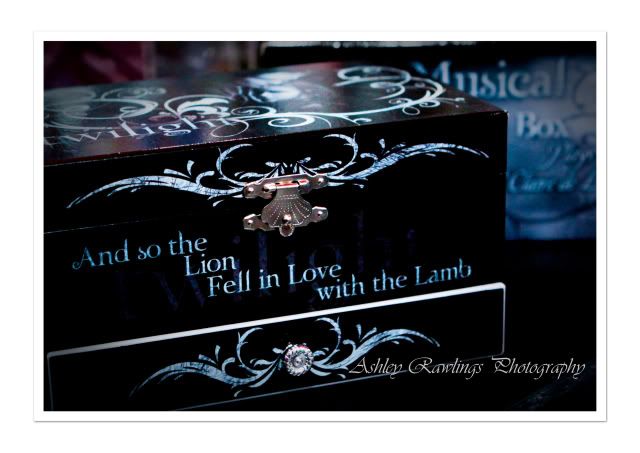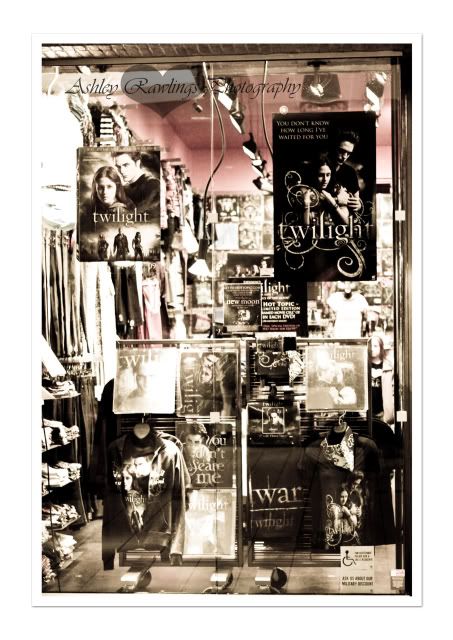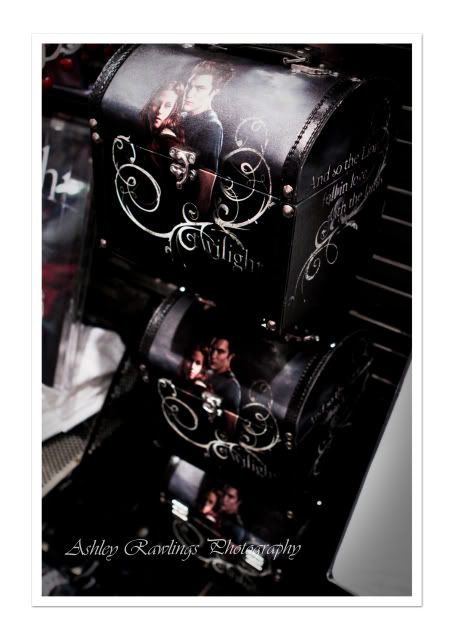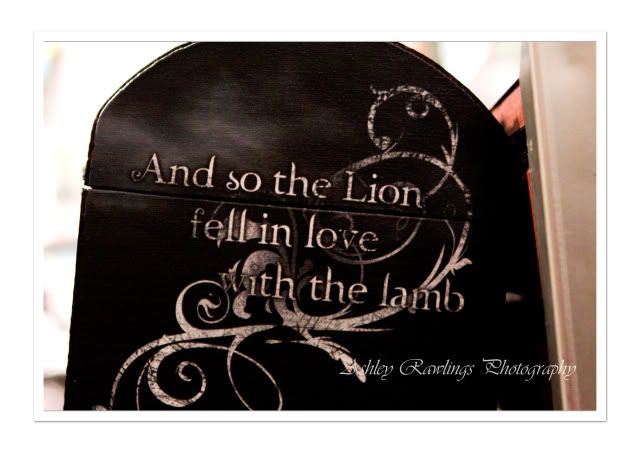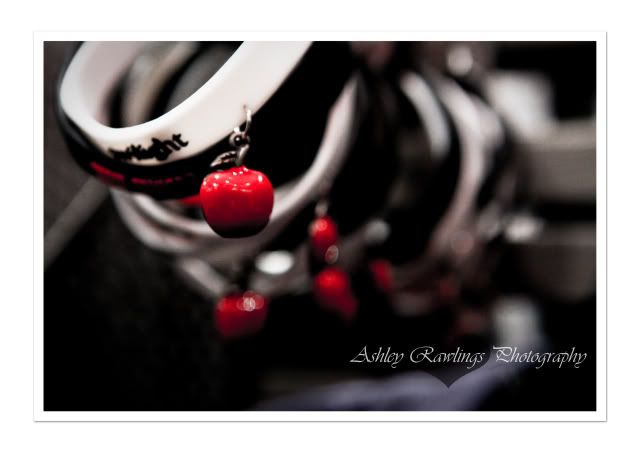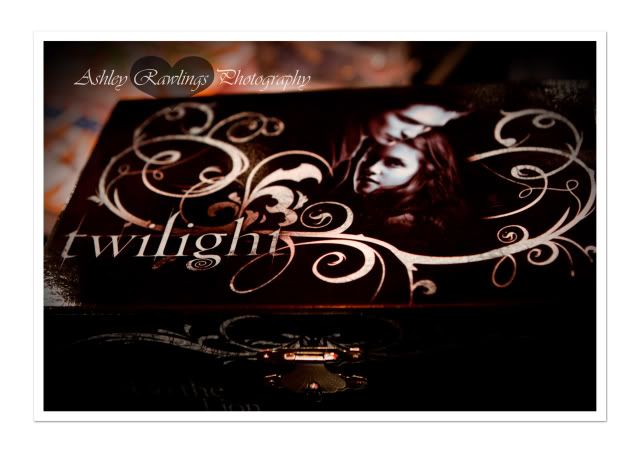 The After-Party: My house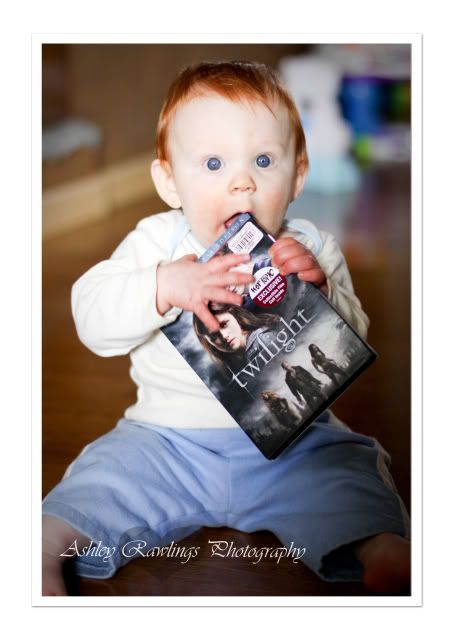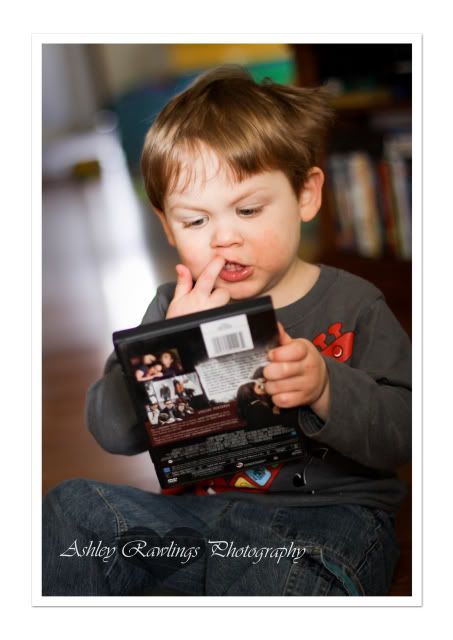 "Where's my set of these?"