It's that time again! The holiday season is fast approaching. With our third little bundle of joy on the way, November will be my last "shooting month" until Spring 2011. I am only taking a select number of slots for Christmas & Holiday portrait sessions. So please book your session early to secure a spot for your little one(s) or family.
New this year, Christmas Mini Albums! I have a wide variety of templates and unique ways to show off your family's personality (these make WONDERFUL gifts for grandparents, aunts, friends, etc.)
Contact me for more information on cards, gifts, and more.
Here's to a joyous holiday season!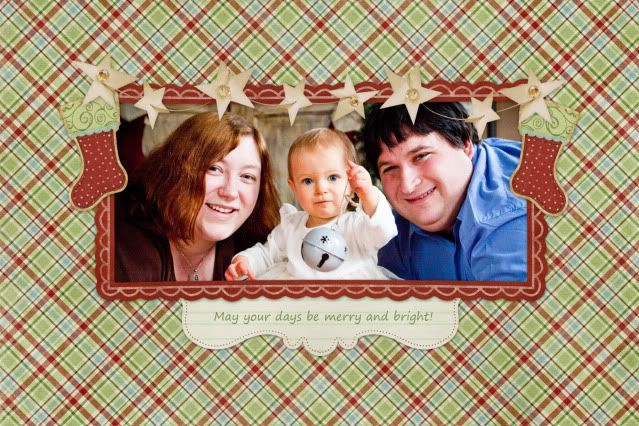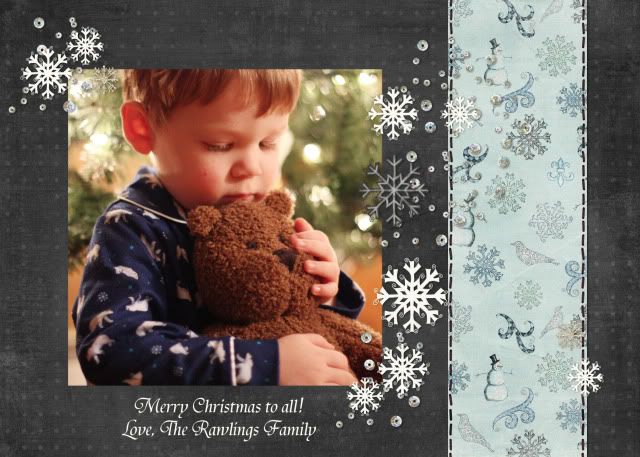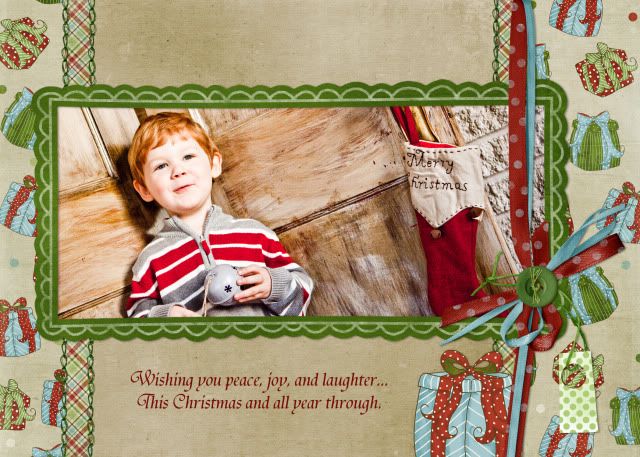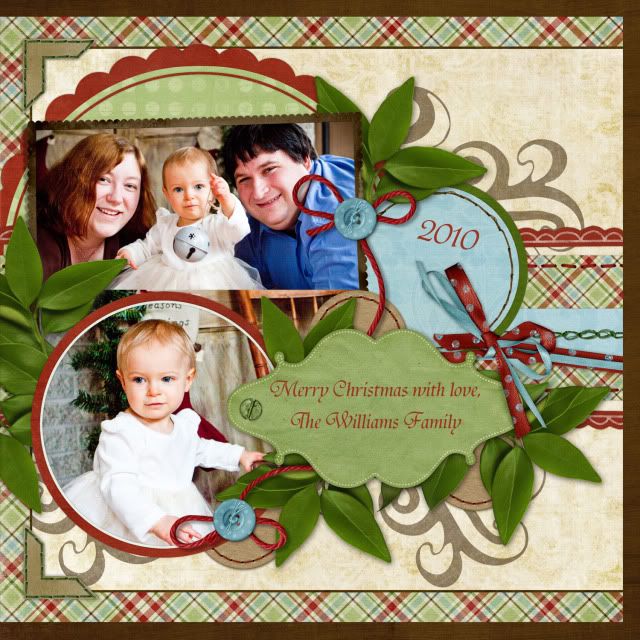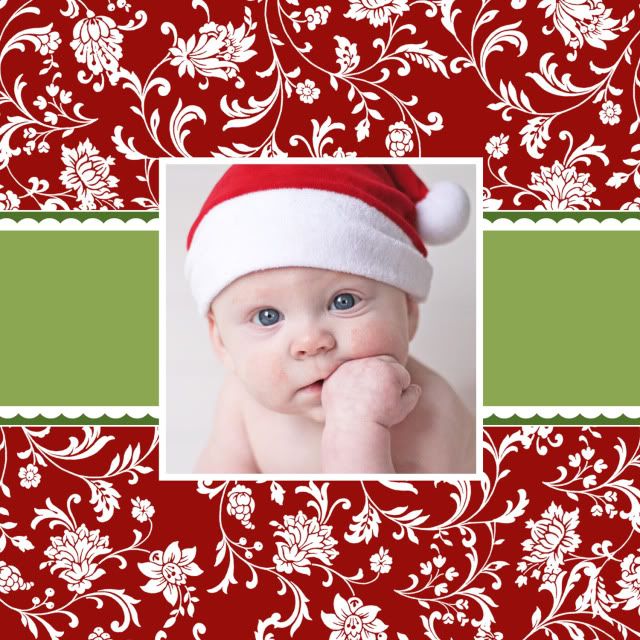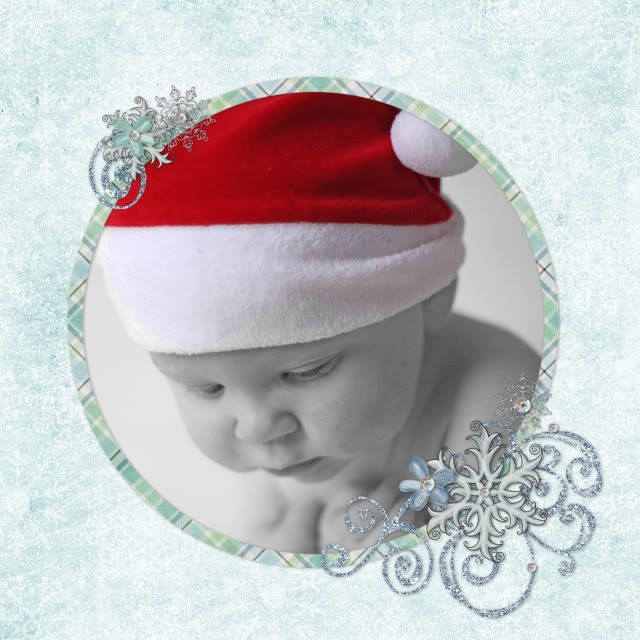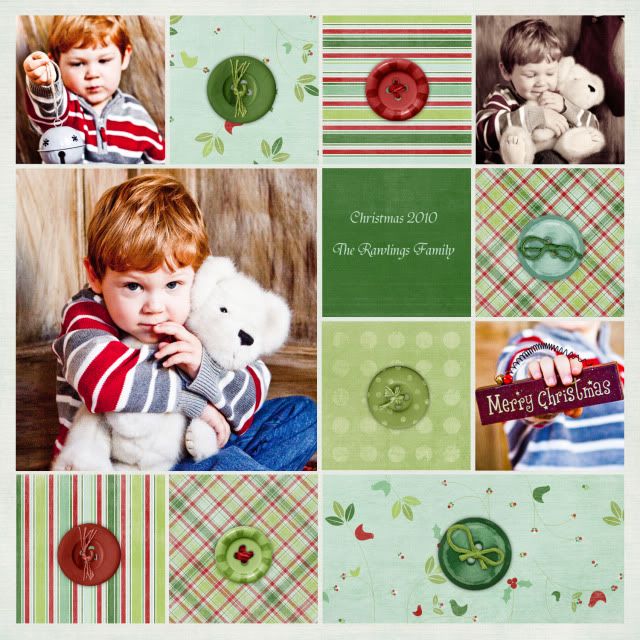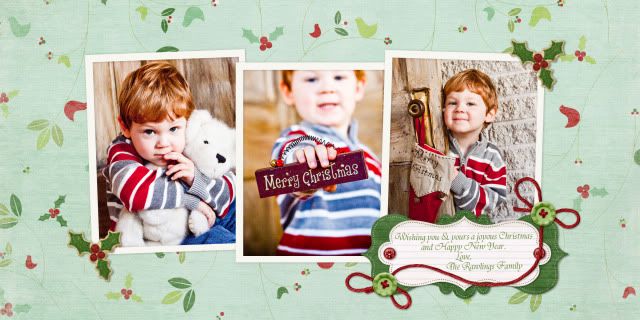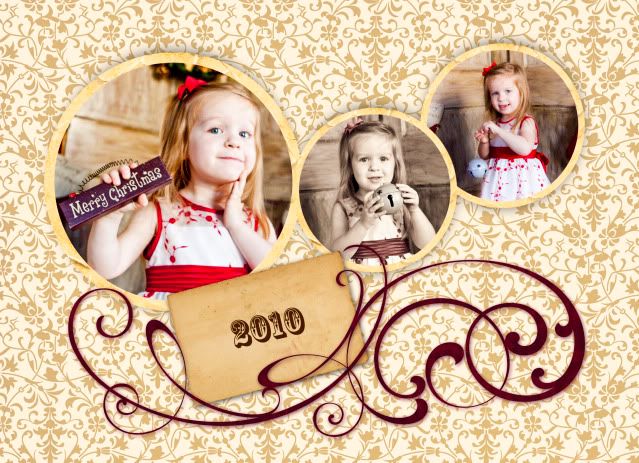 Sample Mini Album Template