A few weeks ago I clued everyone in to a "new direction" that I planned on taking things. After having three children of my own and photographing countless newborns and infants I know that I LOVE babies. The first few hours and even the first day of life is one of the most precious times in a newborns life. As a mother I know how quickly babies change, even from day one to day two! A fresh and new baby to love and cherish... it makes the last nine months worth every second!
Where am I going with this "baby" spiel? Well, I want to photograph your newborn... be it their birth or just shortly after. I want to be there to capture those moments that you never want to forget! The first time that little hand wraps around your finger. The first kiss on that precious baby head.
After three babies of my own, and the first two I have just a few snapshots of our time in the hospital, I knew when I had those amazing memories preserved of our third son that I wanted to really focus and get this out there.
Now, here's the great part. I am offering a give-a-way... yes... that will mean FREE... birth/hospital session. Whats the catch? I want to know why YOU want this session or why you want this session for someone you know. Email your responses to info@ashleyrawlingsphotography.com
I will pick a winner on May 25th!
Until then... I'll leave you with some of my favs.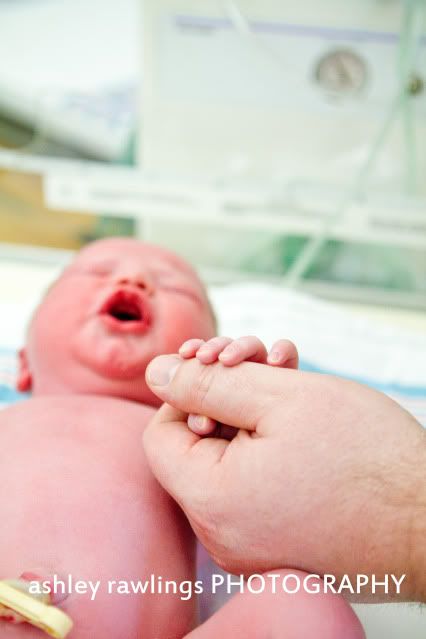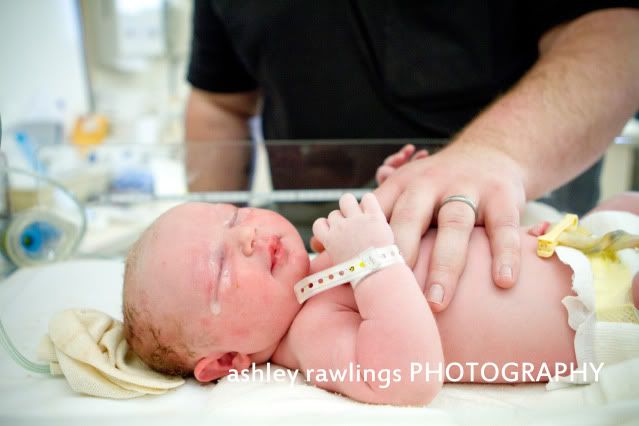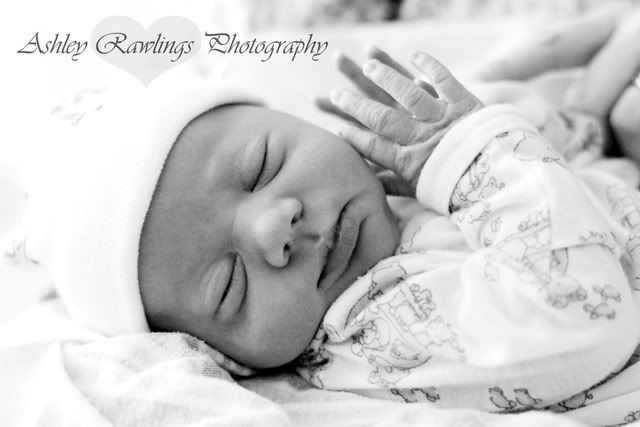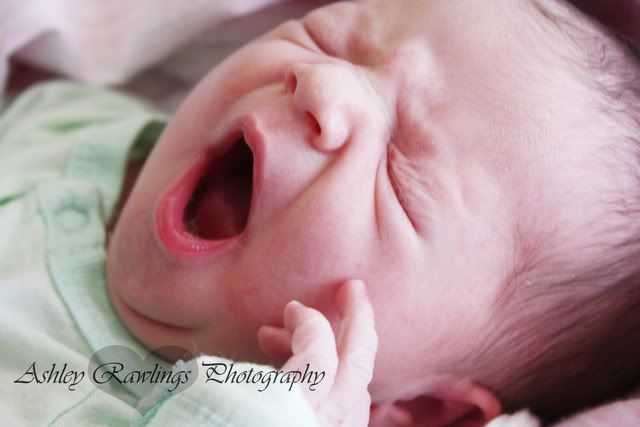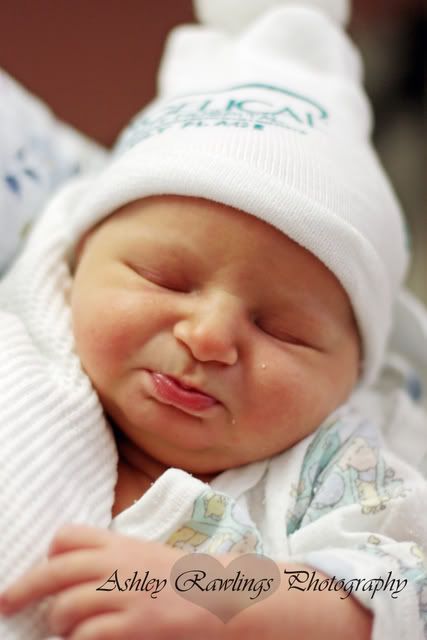 My sweet little Liam... our 3rd son.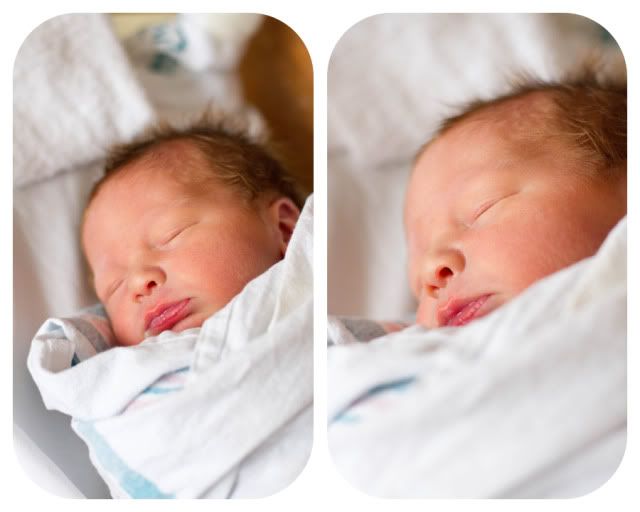 Meeting his great-grandparents!