I have been waiting all night to post these Christmas portraits of one of my best friend's little girls. Delilah was a complete ham for the cam the other day. She was all about making ME laugh! Tatum was... well... poor girl has the nickname "Stone Face." (You can thank her Daddy for that one!)
After their portraits we decided to have my future daughter-in-laws take a few pics with my little guys. These pictures totally crack me up and melt my heart all in the same breath.
I hope you all enjoy these as much as I am!!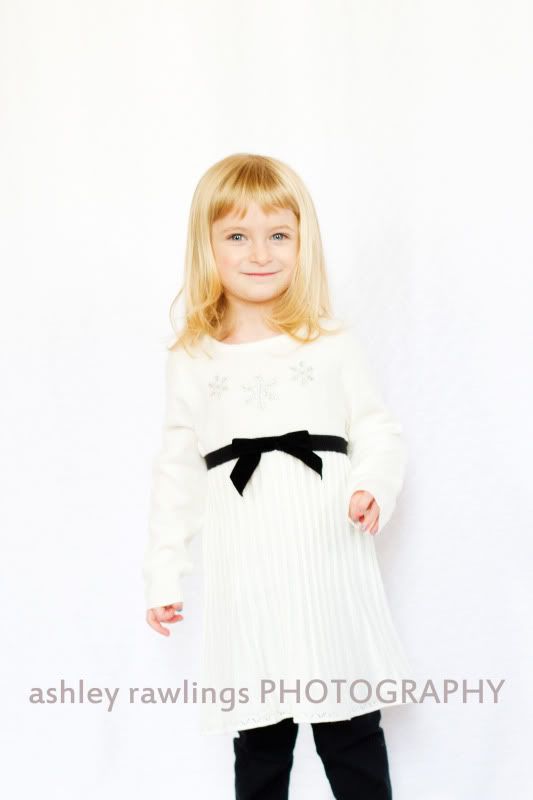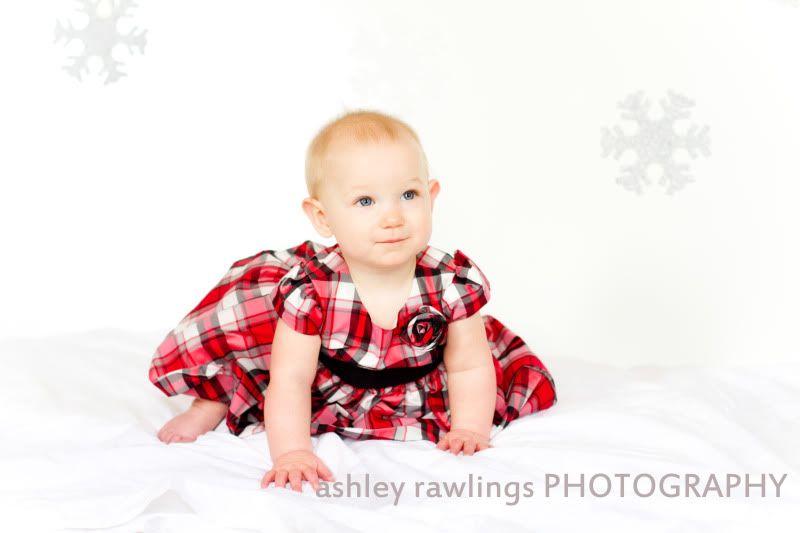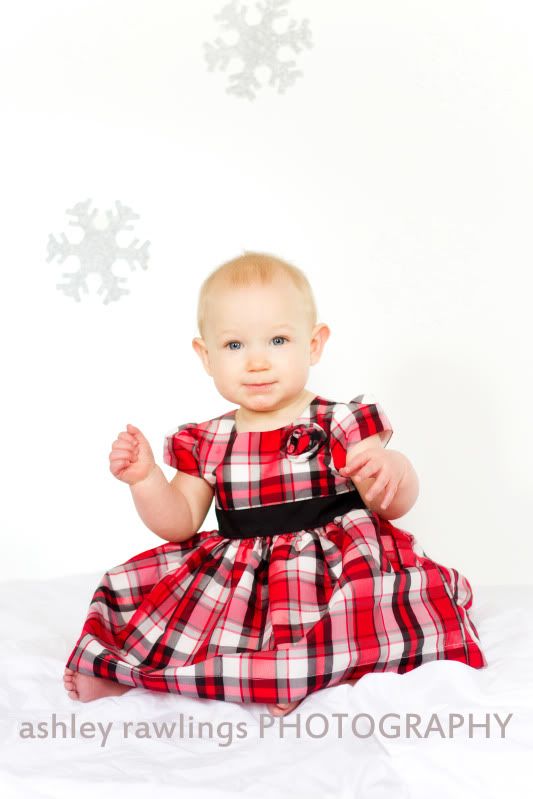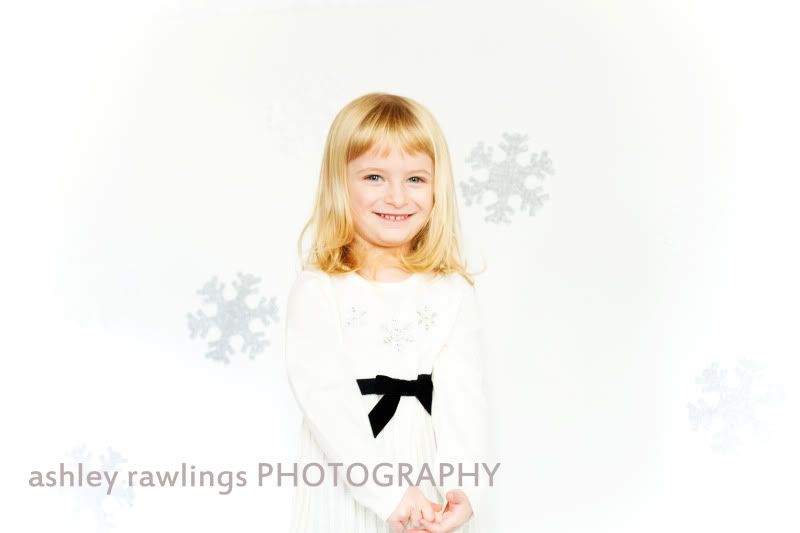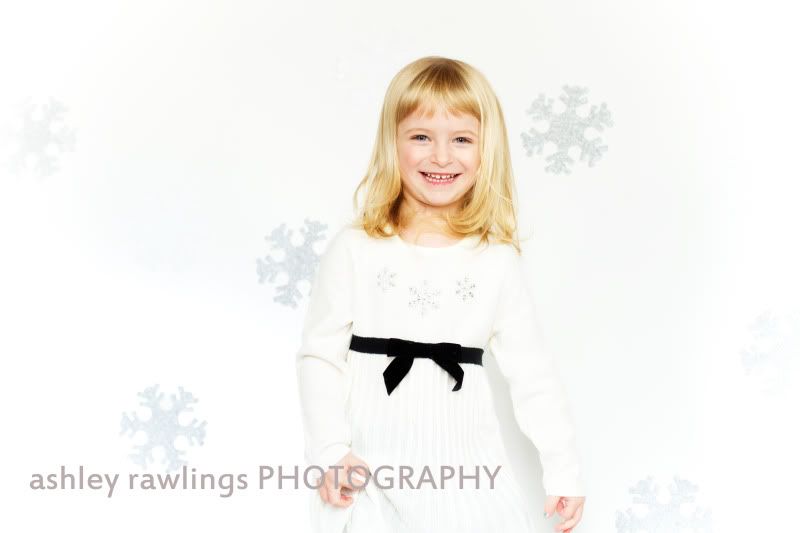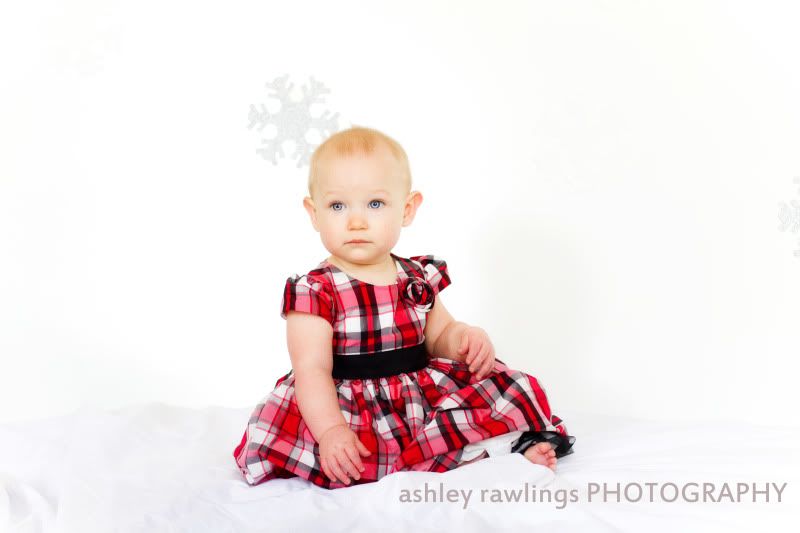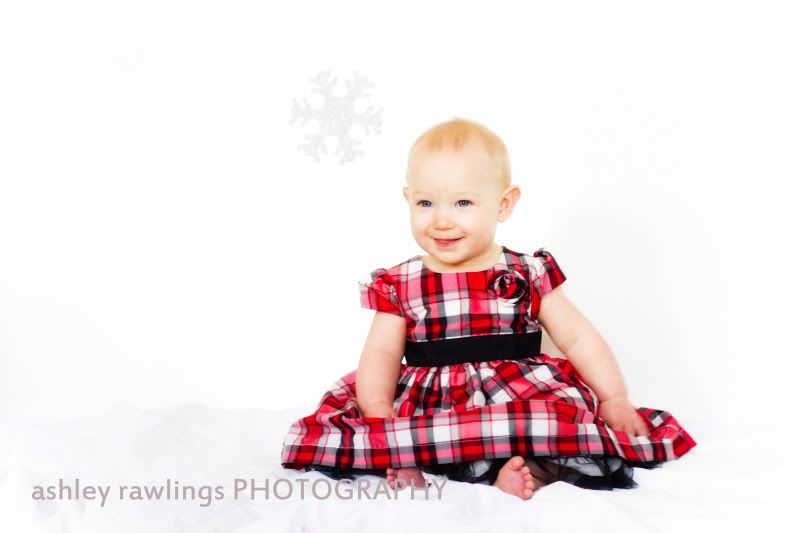 Are they not the sweetest?!?!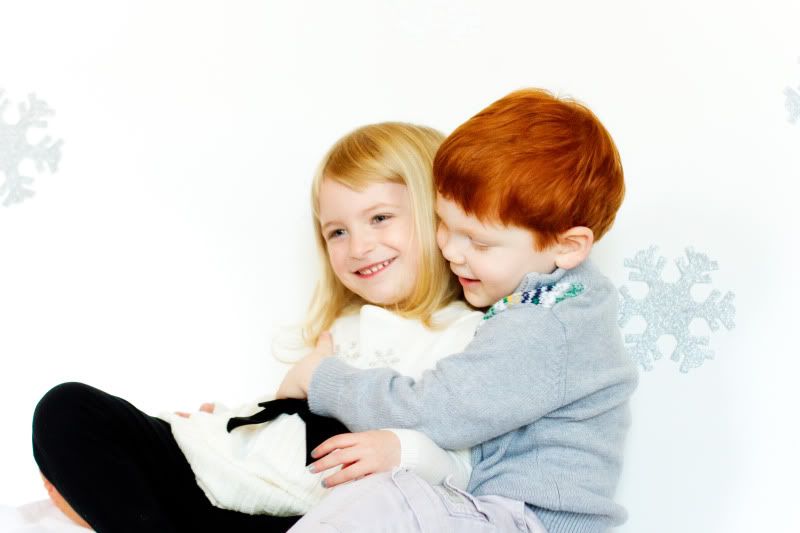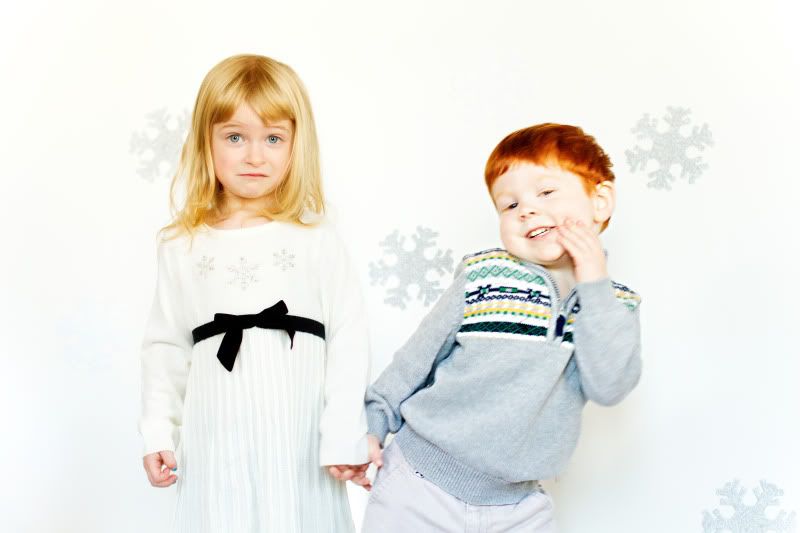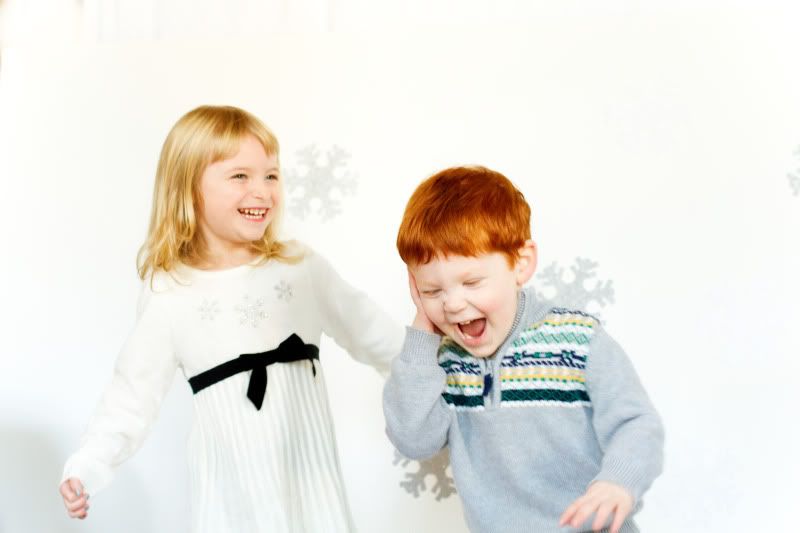 The babies totally did not want to cooperate!
Maybe it was because they only want their two front teeth for Christmas??