When you look at your life, the greatest happinesses are family happinesses. ~Joyce Brothers
Watching my children happy and excited about the little things in life gives a new meaning to my own personal happiness. It is a happiness that grows with each passing day as I am thankful that I was blessed with two spectacular children that allow me to see life through their eyes.

My family's happiness is shown in many ways. The smile on their face in the morning... The quick snuggle in a restaurant booth... The "Mommy what's that!?" questions... The delight that radiates from their faces when we're making blanket tents...

Happiness comes in many forms... but yes, the greatest truly is my family's.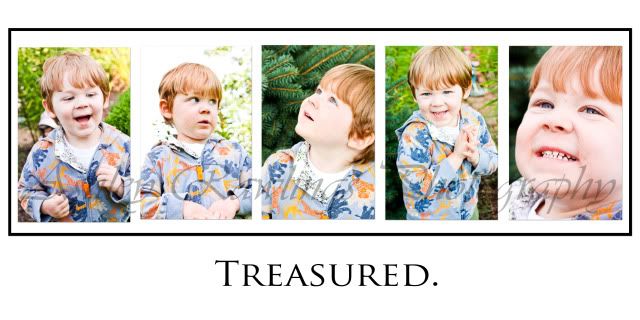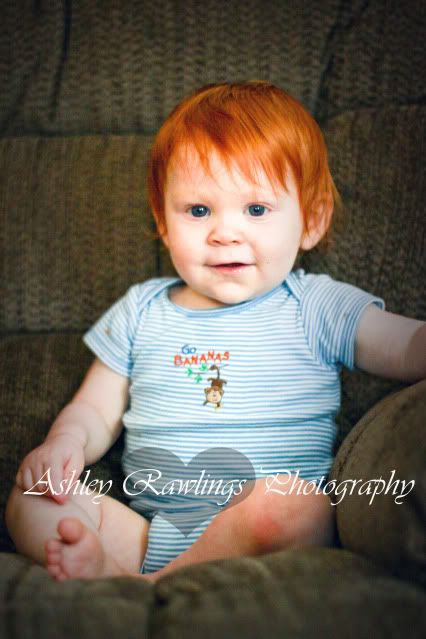 Along with my own children... seeing life through a "pup's eye view" is quite wonderful as well.