Tuesday, November 24, 2009
Christmas: The Williams Family
Picture perfect! If this first photo isn't a Christmas card keeper, I don't know what is!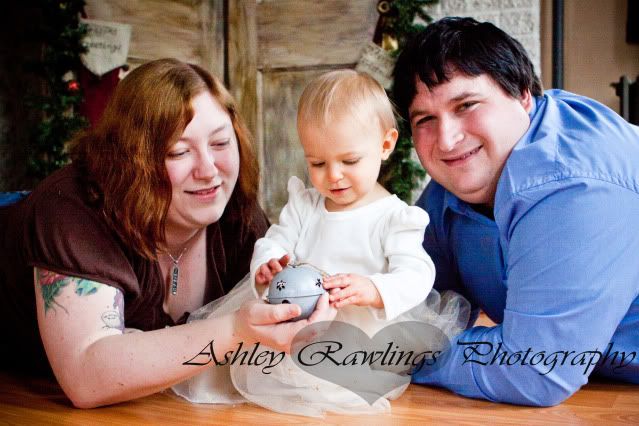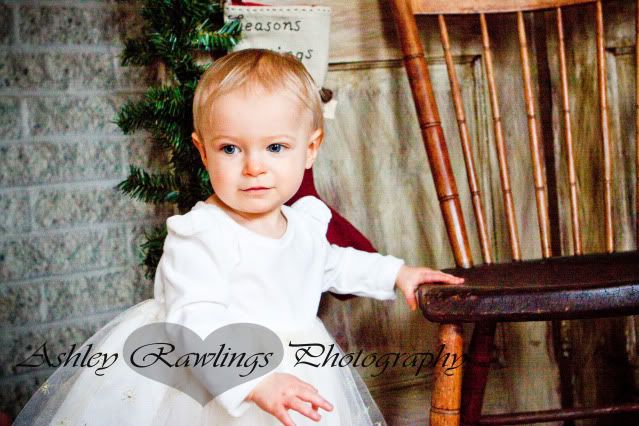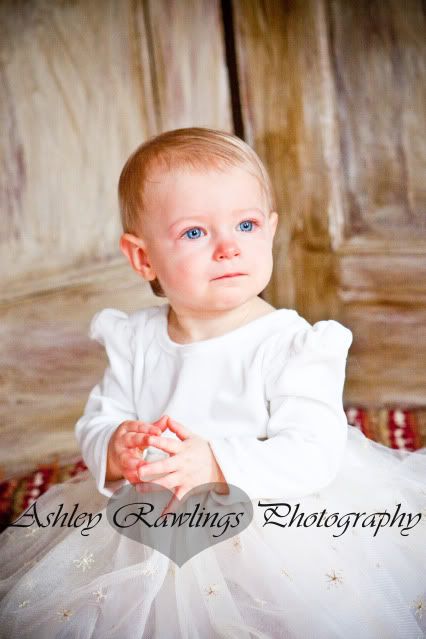 Posted by

Ashley Rawlings
at 7:58 PM

Now that you have had the opportunity to get to know a little about the girl behind the lens, I'd like to get to know a little about you. Comments, questions, and general chit chat are always welcome. Please enjoy the following photo shoot teasers of some pretty amazing people and beautiful subjects.
Thank you for considering Ashley Rawlings Photography for your creative needs!
Please visit my main site at:
www.ashleyrawlingsphotography.com
Click here to follow me on Facebook!
Ashley Rawlings
570.541.6915
info@ashleyrawlingsphotography.com