The 94kx Cares for Kids Radioathon was held this month to raise money for an amazing charity... The Children's Miracle Network!
It was not only an honor, but a privilege to be asked to shoot for the Pirates and Princess Party held on Sunday, August 2nd. This magical world of pirate treasures and prettifying princesses was all made possible by the time, talent, and kindness of local patrons. Please visit the
94kx website
for more information.
If you are interested in any of the photos below or a scrapbook of the day please contact me at info@ashleyrawlingsphotography.com
All
proceeds will benefit the
Children's Miracle Network
.
Without further ado... the stars of the party!


Group 1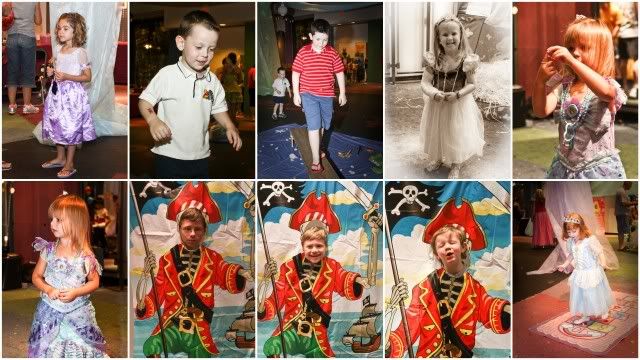 Group 2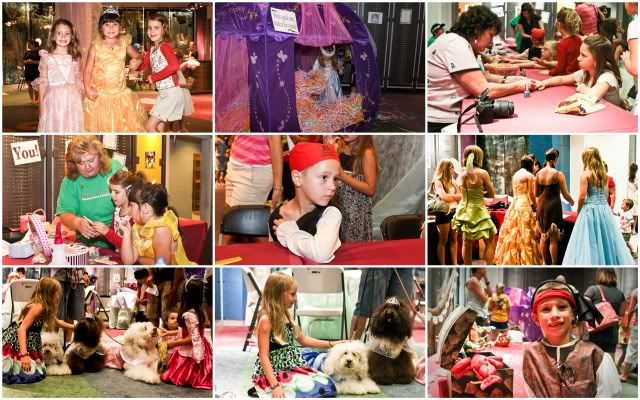 Group 3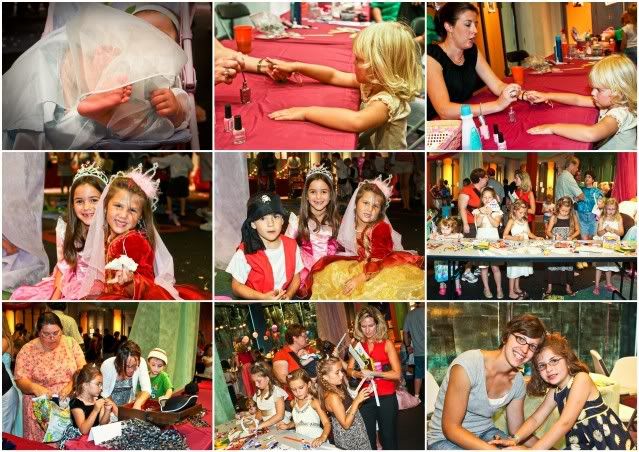 Group 4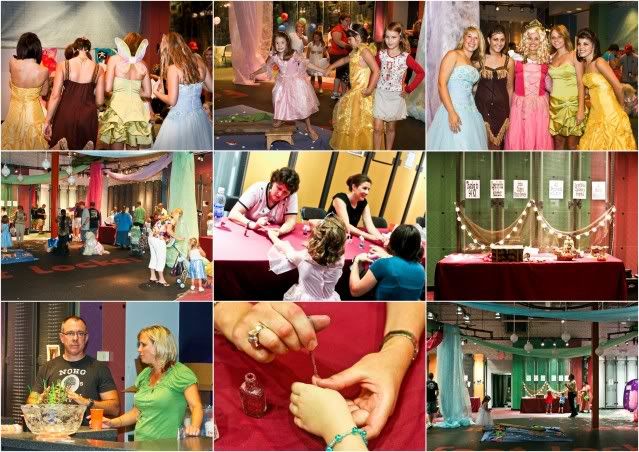 Group 5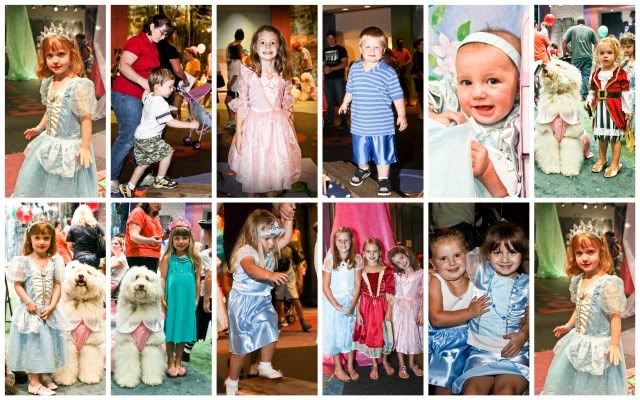 Group 6



Group 7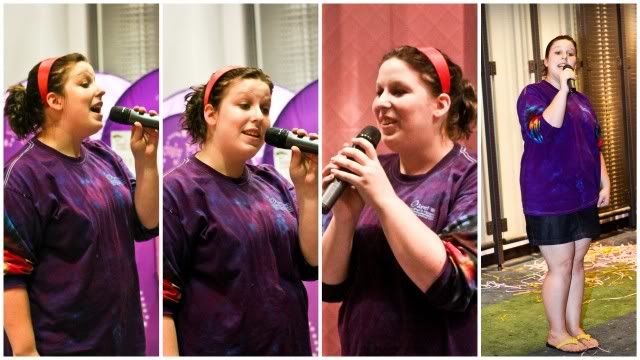 Group 8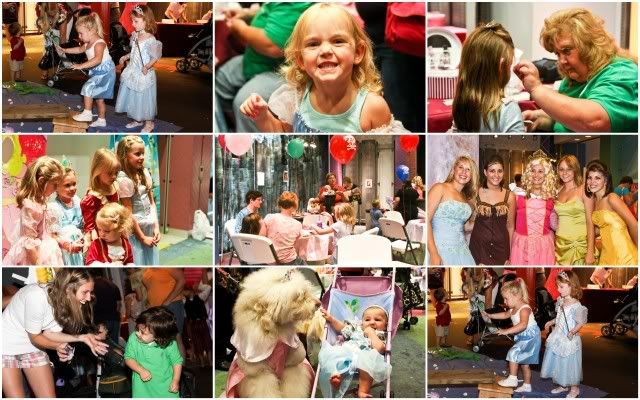 Group 9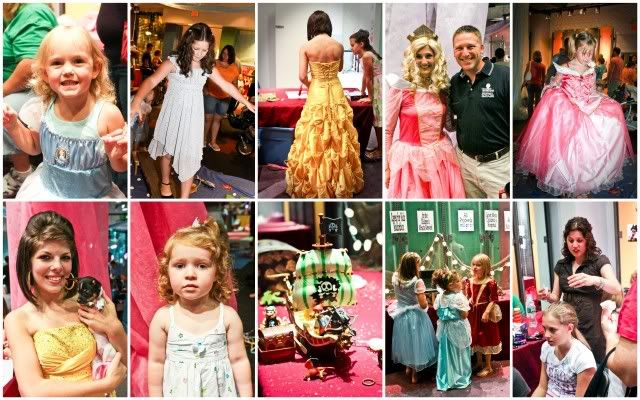 Group 10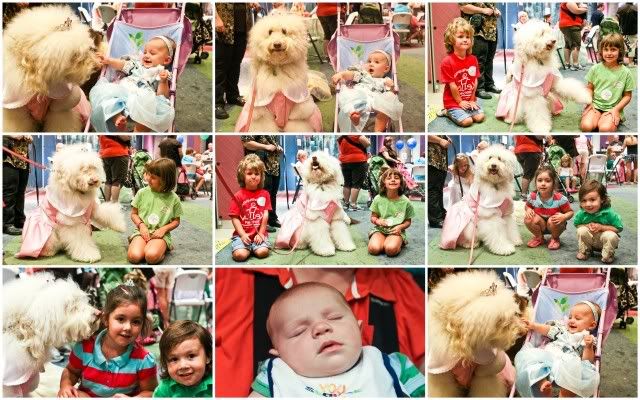 Group 11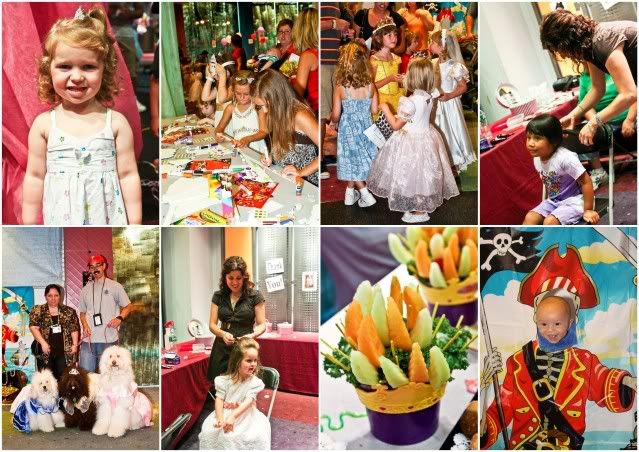 Group 12